It Came From The Archives "What Does 'Originality' Really Mean In Art?"
(This is one of the more evergreen articles I've written. I would change a few things about how I phrased stuff, but my point still stands. Between things like Knives Out and The Dark Harvest, I've seen my fair share of "original" media that hit all my points.)
Originally Published: June 20th, 2022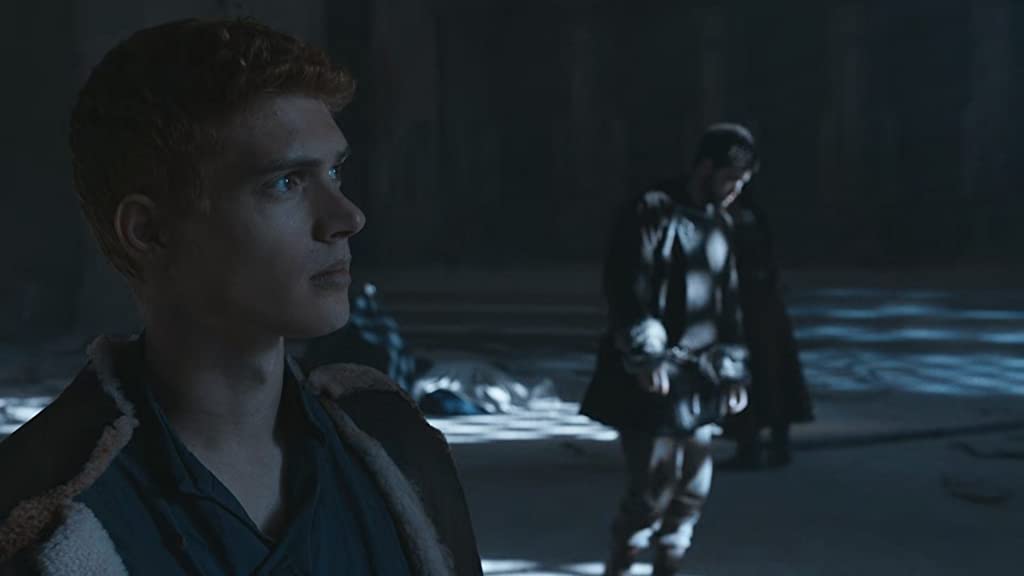 Just What Precisely Is Artistic Originality Anyway?
If you read many of my reviews, you might've noticed I have a bias. I've spoken about it before: I like unique, wild, and weird. Stories going out of their way to be meta, mind-bending, or commentate on current events or societal ills have often gotten positive reviews from me. I like Squid Game because it talks about poverty and is incredibly strange. I like The Nothing That Is because it's horrific and unhinged.
Related, I've also written off art because of how samey it seemed. The Wheel of Time show felt like checking boxes, and I didn't treat it nicely. When series are just poor-man versions of better things, I'm going to deduct points.
And, thinking about this begs the question: if critics cry for originality, how does one make something fresh?
Is This Kind Of Demand Even Possible To Satisfy?
Because news flash: there's no such thing as "new" art. Art is inherently iterative, with ideas and concepts filtering down and morphing with subsequent generations but usually made of the same stuff. I'm not even talking structurally. I mean down to the nitty-gritty. People who want to do something "new" usually try to go random. They make a mess in the name of originality. They mash a paste of the absurd with less regard for good storytelling and more to inflate their ego.
So, what would produce engaging and original content? Because it's the only perspective I can easily draw from, what's likely to satisfy someone like me?
How Do You Make The Jaded Like A Piece Of Art?
Well, I have three ideas. The first is to slow down remaking franchises or producing sequels, prequels, midquels, or adaptations. I recently tore apart The Matrix: Resurrections for almost entirely failing to do anything interesting with the material. Fairs fair, though, I've also praised stuff like Ghostbusters: Afterlife and Scary Stories to Tell in The Dark. But it would be nice to get new worlds and characters in properties I don't already know.
The second thing is the hook. It's when a story does something creative and still has a solid narrative core. What We Harvest was a book I recently reviewed, and it's just zombie horror—but it's cosmic zombie horror with a strong reason for the zombies. The plot is simplistic—but it doesn't play straight to a formula. Palm Springs and The Map of Tiny Perfect Things are other great examples. Both are trope soup, but they approach their time loops differently enough I think of them as breaths of fresh air.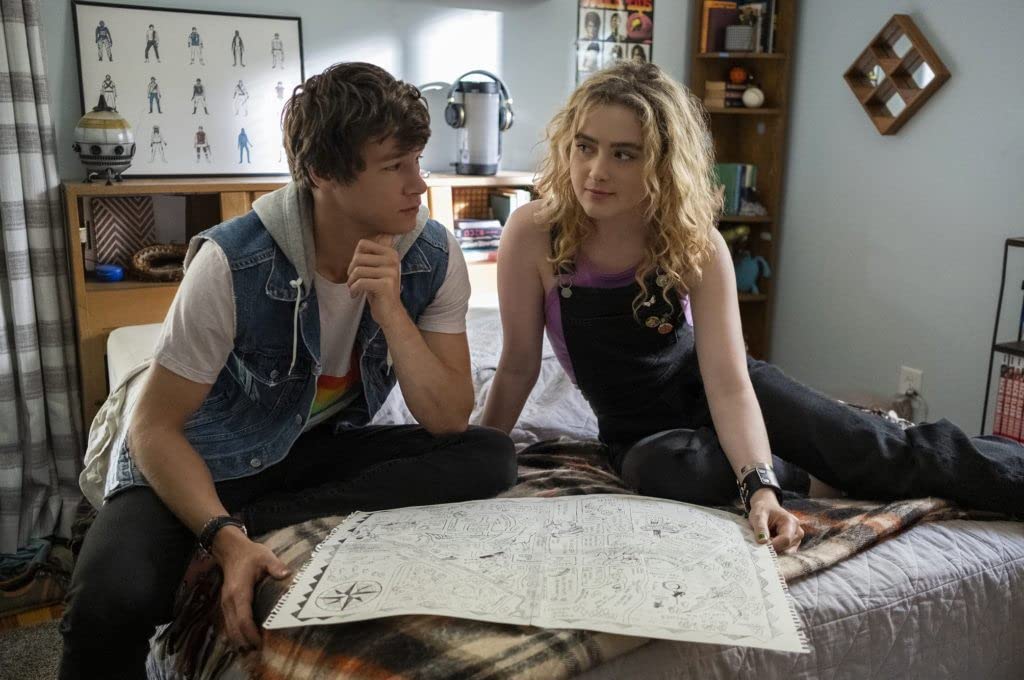 You Can Have Originality Even Within Sub Genres
The third thing for originality is tricky. Almost too much to ask. Things feeling "predictable" is often a byproduct of a viewer's media literacy. Storytelling is an efficiency game. Tropes and patterns litter most stories, and you learn the rhythms. If a character isn't shown dying—we don't see a corpse—they're likely not dead. If someone's secretly evil, they'll drop the smile once the hero's back is turned. If a couple confesses to each other and the story isn't close to the end, something terrible will happen to one of them. This shorthand, this series of practically chemical reactions, can turn a tense battle into every other tense battle. If a movie or show feels "surprising," it's often because it broke the language. It's weirdly like how puns work. This is a big reason the first episode of Invincible worked as well as it did. You know superhero franchises. It weaponized your comfort zone.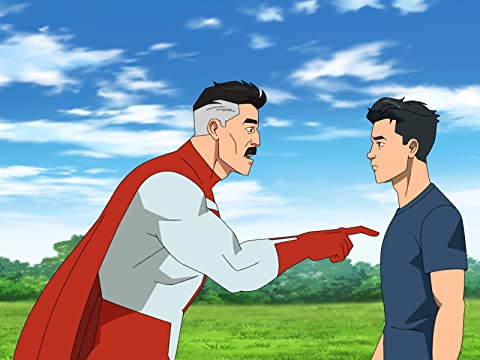 To Make New Artwork Is To Understand Art's Past
So, if you want to be "original," this is what you'd need to do. Here's the grocery list. It's easier said than done:
You would need to weaponize media literacy without being unsatisfying or appearing needlessly contrarian. You would need to come up with a spin on a workable framework that remains coherent yet is charmingly or effectively distinct. And you would need to do it without the safety of nostalgia, brand recognition, and the temptation of easy marketing that comes with already proven characters and worlds. It would be the ultimate balancing act of a seasoned professional and the wanton chaos of the amateur.
Origninality Is Inherently Quite The Risk To Attempt
And, frankly, this is a lot to ask. As a critic, I don't expect it from most things. I don't throw out all that can't meet that level.
But when it happens—and it has before with stuff like The Owl House—I will celebrate it. I will give it the positivity it deserves, as should other critics. There's nothing wrong with an unoriginal story. Nothing wrong with frameworks, structures, or formulas. But originality is, and always will be, a potent delight.
Possibly Related Posts:
Comments