A Retrospective Of 2022's Best & Worst (Part 3)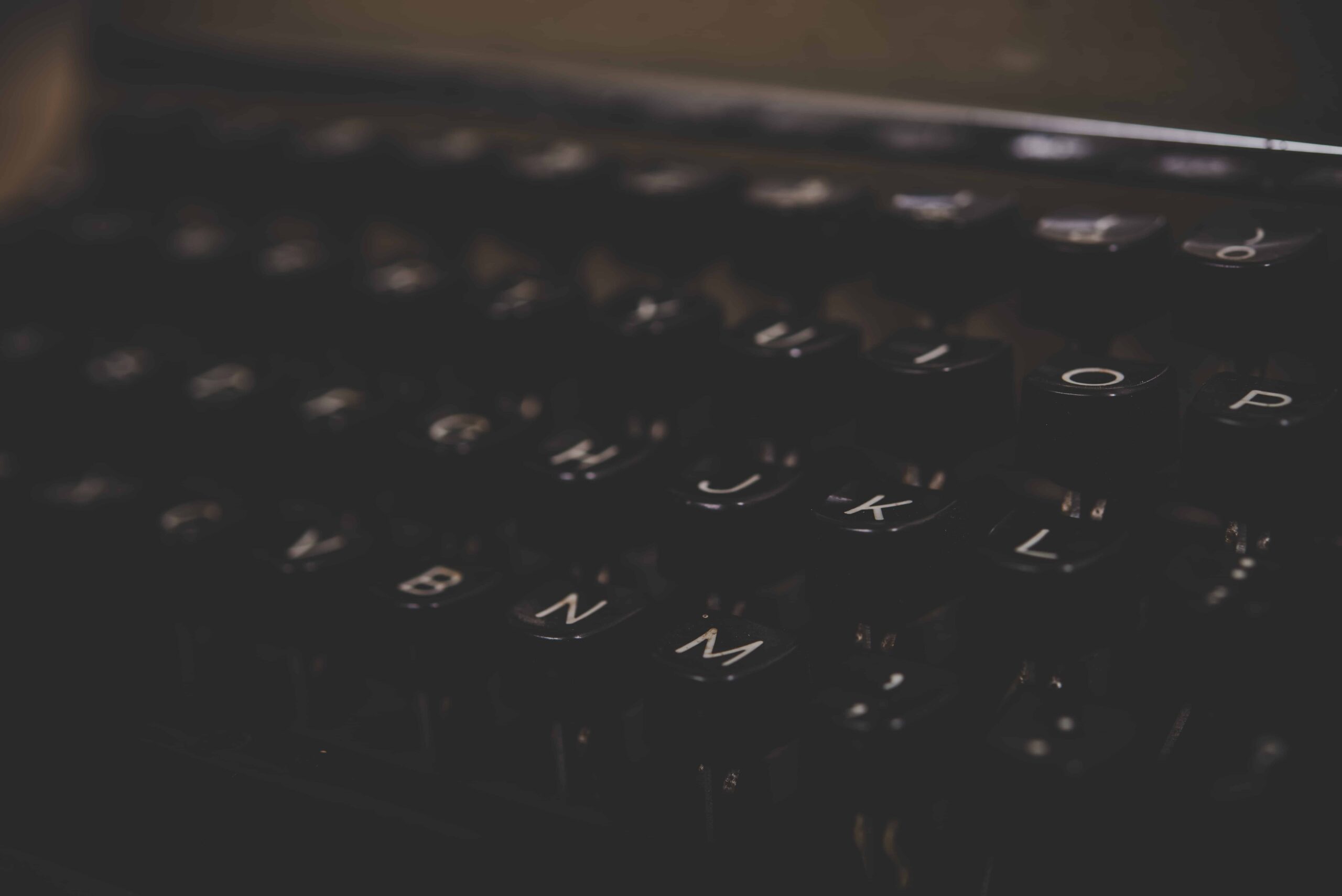 Let's Finish The Retrospective With Friday Fictions
And we're on to part three of the retrospective. The final part. We're flipping the script back to positive and shifting topics slightly. It might be a little self-indulgent, but I can also review the media I've produced: Friday Fictions. If you've been mostly reading our reviews and haven't gone over to that side of the site, here's a quick dive into my (very subjective) list of which ones I think are the best.
Part 3: Favorite Short Stories
---
This one was born of a strange personal prompt: I wanted to write about cranberries. It was around Thanksgiving, and it seemed on brand. I tried to come up with so many food-related stories, and then I started writing about someone walking up to a weird tree. That said, I really like the result. It gave me a way to explore how others think of us when we're not around—which I think is something everyone wonders about.
This one is in the retrospective because it's one of the most experimental stories I've told on the site. It was originally meant to be a horror story, full of very creepy rules, but the result seemed just kind of comedic or more like an old legend. And, honestly, I think it's better that way. I don't write a lot of urban fantasy, but one's with a lot of arbitrary—but very firm—rules are some of my favorites.
I've written many stories involving time travel, and it wouldn't be much of a retrospective without at least one. Honestly, it's much easier to write time-travel plots as short fiction—there are far fewer chances for issues in continuity. But much like the cranberry story, I wanted to do something unique with it. This was the result. A world with two interlocked timelines that go opposite to each other. I have no idea how these worlds work outside of this one moment, but it was a lot of fun to write.
Fun fact: the original draft was dictated into my phone during a night walk. I wanted to write a horror story that felt like an internet urban legend with minimal supernatural aspects. It ended up much longer than intended because of all the setup it took for that one messed-up moment. If you've read it, you know what I'm talking about.
As you may already be able to tell from previous parts of this retrospective, I love cosmic horror and had been reading it for a long time before writing this story. And it was definitely the first time I felt like I'd "gotten" how to do the broad strokes of the subgenre. The concept isn't unique, but it was fun to write—especially the scenes of the weird fishing aliens. Trying to come up with creature designs that aren't just "creepy almost-person" or "super dangerous version of an existing animal" is always a challenge.
This story has a specific moment inspiring it. For those that don't know, I live in Florida and have for a long time. And, if you've been to a beach at night before, you know it's got a distinct feeling. It's the widest, darkest vista you've ever seen outside of maybe deep space or inside a cave. If the stars aren't easily visible, it's like being on another planet. I've talked with multiple people, and we've all had a similar fear reaction to how open and huge the skyline can be. It feels like falling, even when you're standing still. I wanted to figure out how to distill that feeling into a piece of horror fiction, and I think I did a decent job. It probably didn't need to be as long as it was, but I love the visuals at the end. "The Dark Beach Horizon" is, conceptually, probably my favorite of the Friday Fictions I've written this year.
---
And that'll wrap up this retrospective. 2022 has been a weird year. I think that's true for many people. But, at least in my personal life, I think I've grown as a writer and a critic. I've certainly made a larger effort to examine all the facets of what I'm reviewing. This also might be because some of my favorite reviews of maybe all time have come out during this period. However, that might change easily with stuff like The Owl House finale, Spider-Verse 2, and The Magnus Protocol coming out in 2023. It'll be hard to top Everything Everywhere All at Once, but anything's possible.
Until then, I hope you've enjoyed this retrospective, have gotten to read articles you missed, and are ready for all the new stories, reviews, and think pieces we've got planned for 2023.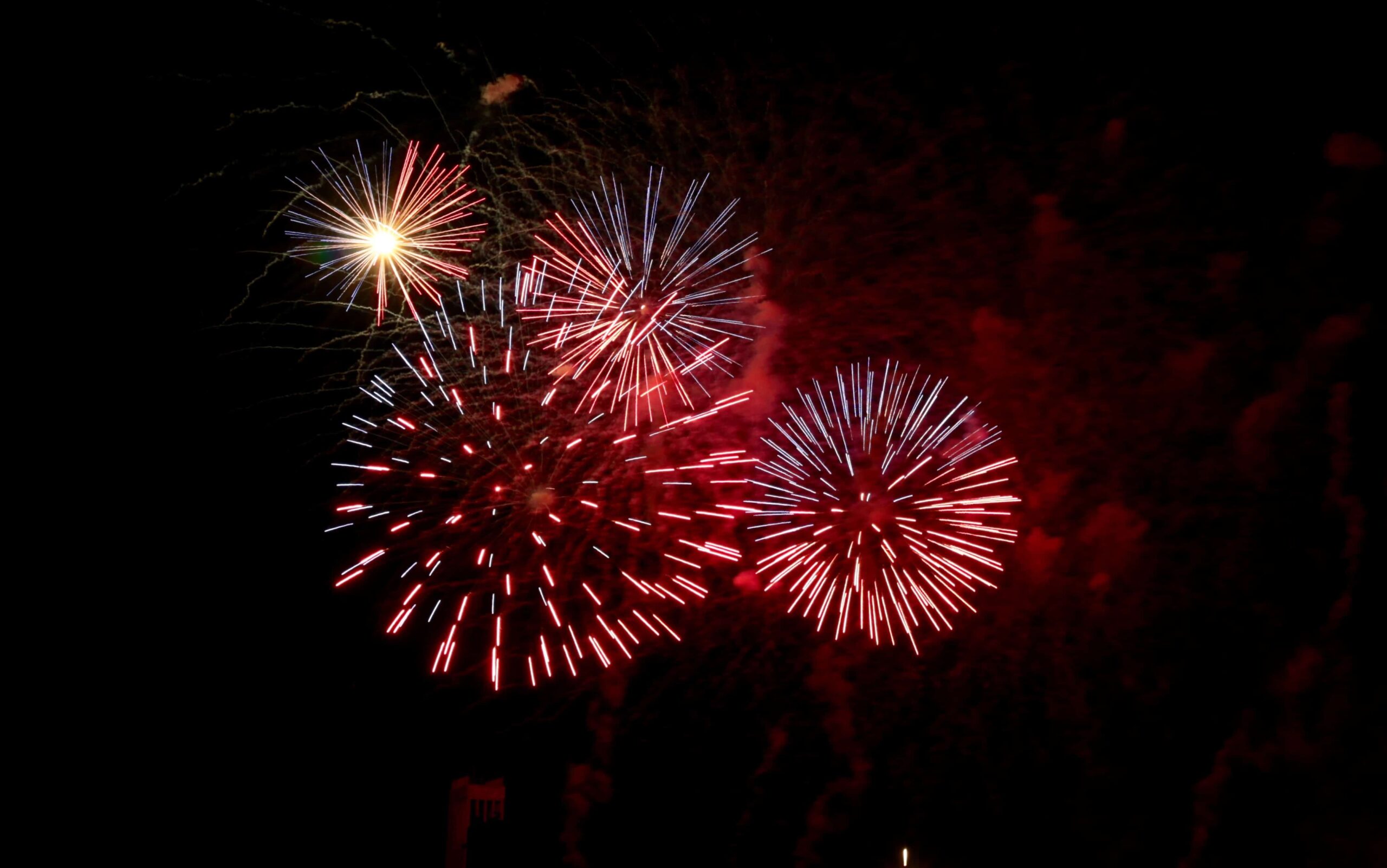 Possibly Related Posts:
Comments