The Cellar Letters: A Badly Paced Horror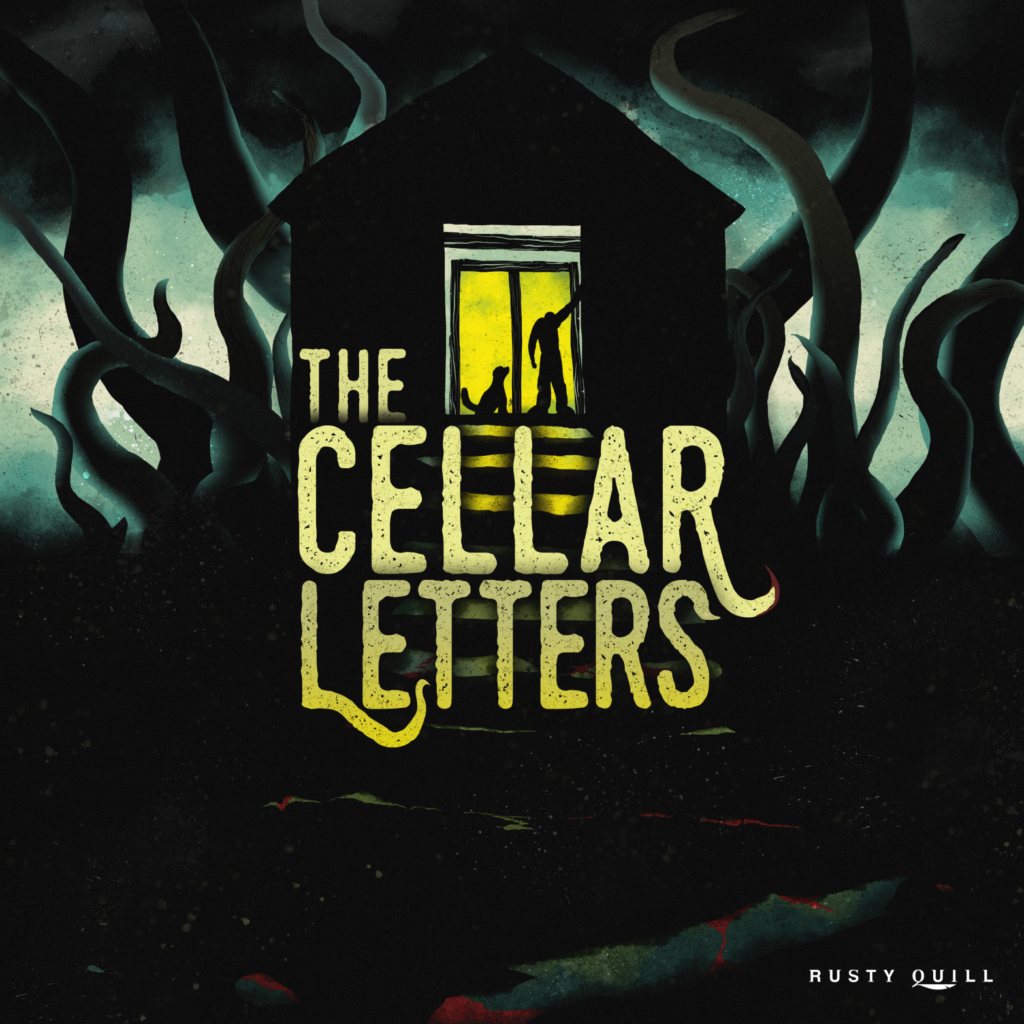 The Cellar Letters Doesn't Start Off Very Well At All
The Cellar Letters is the first podcast I'm reviewing that I didn't like. Its first few episodes have many problems that ejected me from the narrative. Because of limited review time and well over forty episodes, I'll concede the podcast may leverage its ideas later to great effect, but the initial impressions were medium to bad.
And, for those who know of this series, I'm not only talking about the sound issues. It certainly didn't help matters, though. I had to crank my audio all the way up to hear certain lines, and even that wasn't always enough. In episode four, there's a line of dialog that I couldn't tell what was being said despite listening to it over twenty times. I still have no idea. The website has no transcript for the specific episode, so I'm left missing context. And if you can't deal with that in media and need good audio design to enjoy a podcast, then I wouldn't even recommend trying the series.
Lots Of Audio Issues Further Mar The Experience
And if that isn't a deterrent and you're still curious, the first episode might still eject you. The Cellar Letters is found footage horror, and while there are positives to that I'll get into, the immediate effect is glacial pacing. Horror media of any type can have the problem of a slow start during the character-building moments because we need to care about the victims. But series like The Magnus Archives and I Am In Eskew get around this issue with characters with strong enough personalities to instantly be attention-grabbing or sympathetic. Even The Storage Papers, which has not a lot of character work in its first episodes, used interesting side stories to keep listeners engaged. The first episode of The Cellar Letters is a dude talking about—admittedly very relatable—current events, with long pauses between information, and it takes too long for even the titular letters to enter the story.
Fair's fair, though: It uses one strength of its subgenre well. The Cellar Letters has organic and naturalistic dialog. I'm neutral on narratives passively mentioning pop culture and regular culture as a method of evoking verisimilitude but having characters interrupt one another, trail off and then find the topic again, and even acknowledge the limitations of podcast recordings painted a picture and a world. Some of the humor and even specific jokes were off-putting, but the overall effect was achieved: I believed these were real people. These are two white dudes living in a spooky house. Even the probably unintended echoes and ambient soundscape helped make it sound like a person recording in a big space. It was the sole thing keeping early moments from being borderline boring.
A Strong Approach To Dialog Saves Whole Scenes
Thankfully, it picks up with more interesting horror ideas as it goes. I've long ago noticed the theme of people being replaced/mimicked in audio horror—it's easy to do without visuals—but this had a ghostly possession vibe I haven't seen as much. The one "letter" about the young daughter was genuinely disturbing (animal death warning, by the way) and redeemed the letter conceit after a weak first try. The best contributor to the horror is the house, though. Being so large, with many potentially creepy rooms, makes it so solid as a setting. Each room could have a morbid history or a different setup for a scare. If The Cellar Letters continues to deviate from a standard haunted house story, or at least plays in that space in a new and interesting way, I'll give the story aspect a pass.
But I still stand by what I said at the top. It wasn't immediately scary and relied on jump scares of all things. The opening mysteries weren't all that unique, even among horror podcasts. And the sound design was often middle-of-the-road folio-wise, with only the solid voice acting carrying entire scenes. I didn't even like the characters much. One kept making tension-killing jokes, mean-spirited (and one problematic) jokes, or pop culture references. And the other utters the word "weird" so often it was getting on my nerves. With so many podcasts that are more immediately entertaining or engaging, I can't see making The Cellar Letters a first or even second choice.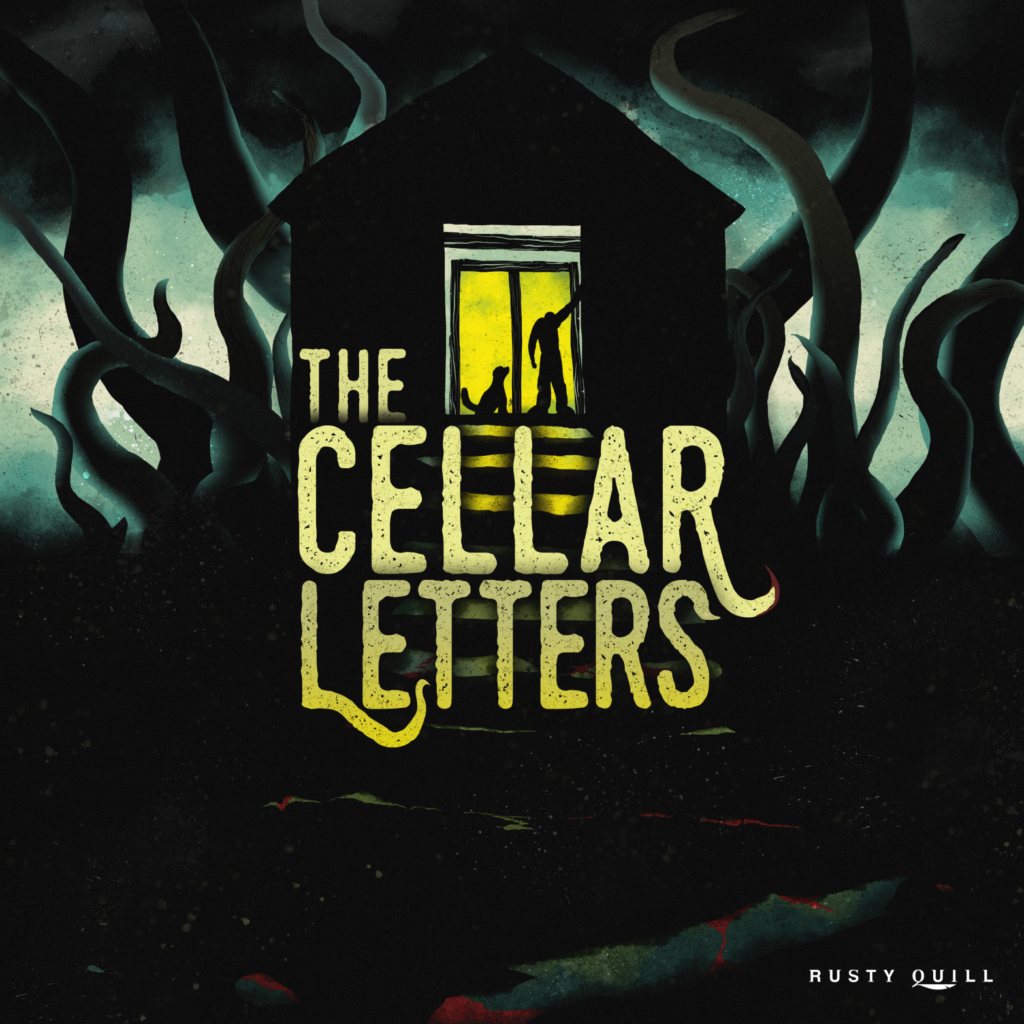 Possibly Related Posts:
Comments