Just Add Magic – Not Just For Kids

Just Add Magic is an Amazon Original "Kids" show available for free with Amazon Prime.
Though labeled for kids 6 – 11 (I have no idea how they come up with those numbers), having binged watched 2 seasons and now on Season 3, I can assure you, Just Add Magic is as much "for kids" as Star Wars Rebels.
Based on the popular children's book series by Cindy Callaghan, Just Add Magic follows 3 friends and related characters in their adventures with a vintage magical recipe book. Think Charmed, (the original), meets Halloweentown meets Sherlock and you'll have a pretty good idea of what to expect.
Also, if you like to cook, you'll find plenty of eye candy and inspiration for culinary delights. It may also inspire kids to learn to cook.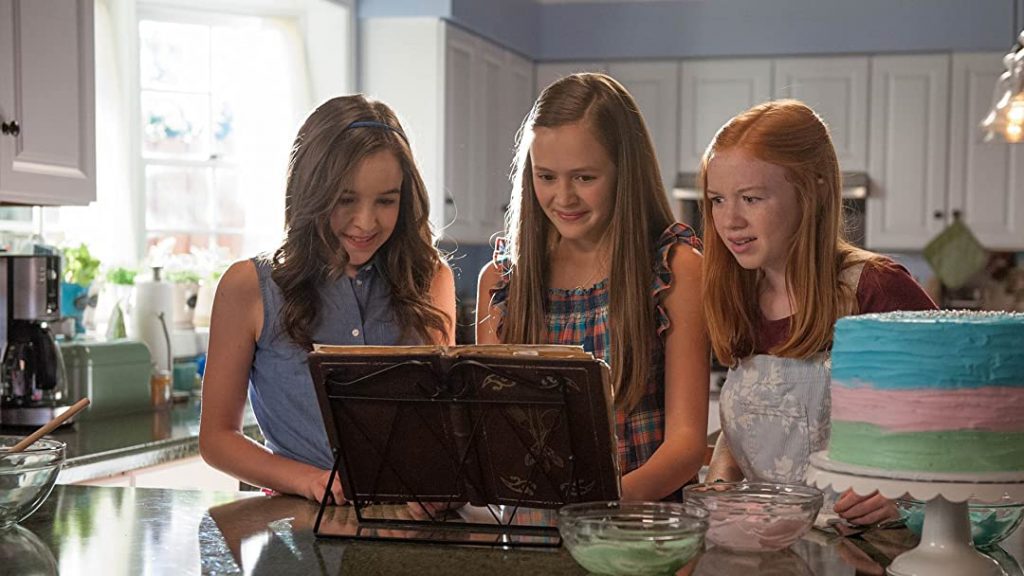 Like most shows, the first season can be a tad rough. Some of the performances during Season 1 were a little artificial with a touch of too much "Disney". I'm a big Disney fan, so don't take that the wrong way. But some of Disney's newer kids' shows severely underestimate the intelligence of the audience, which can be frustrating. This is what I mean by "too much Disney".
Rest assured, these instances of "cheese" are few and far between and are pretty much gone after a half dozen of the 24-minute episodes.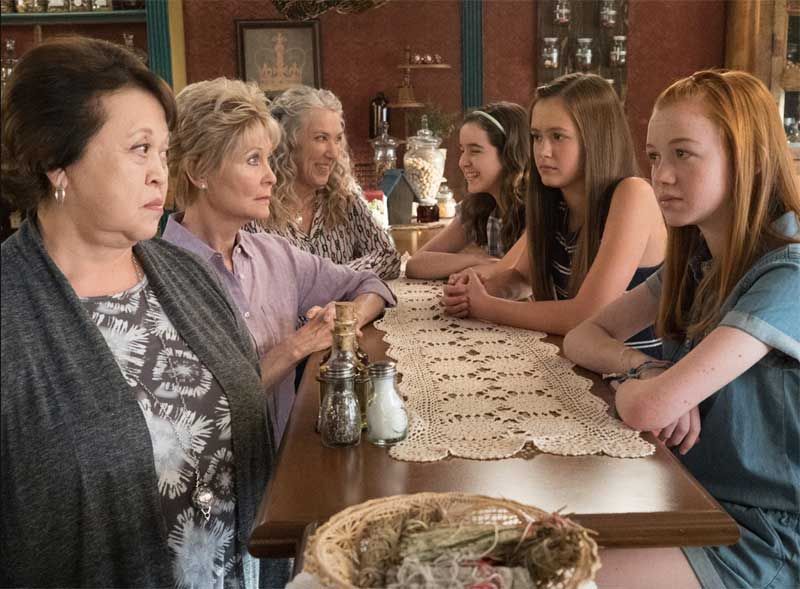 Just Add Magic boasts an interesting cast of characters with intriguing stories that will keep you guessing. Each season has a full story arc that continues from one episode to the next; with the full 3 season run having its own over-arching story.
Definitely worth watching, my rating for Just Add Magic is…
Repeat Bingeable
Checkout the first episode below.
Amazon Prime Members can stream all episodes of Just Add Magic now on Prime Video.
Possibly Related Posts:
Comments