Game of Thrones Season 8 Behind The Scenes (BTS)
Now that Game of Thrones Season 8 is here, let's take a look at a glimpse of what it takes to pull off these epic scenes. HBO has released several behind the scenes micro-docs that take us behind the scenes with the crew who bring it all together. We've rounded them up for you here.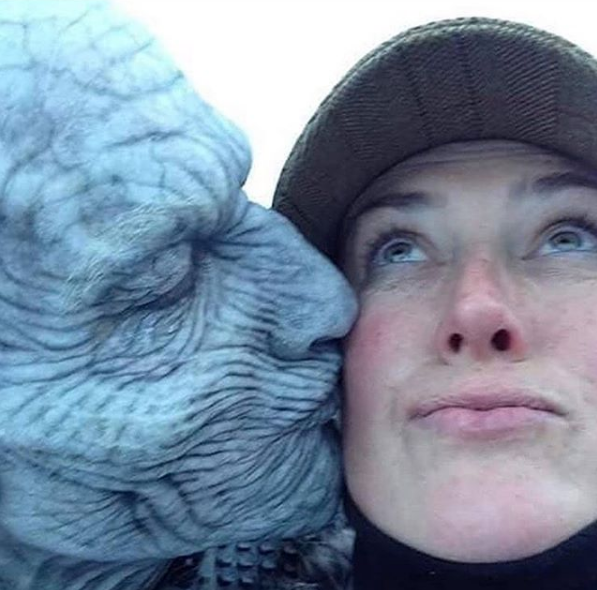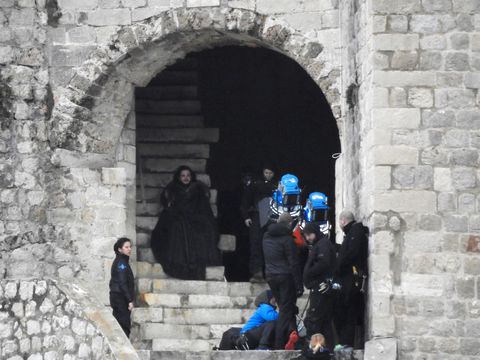 You can catch Game of Thrones Season 8 (only 3 episodes left!) on HBO – for satellite and cable subscribers, HBO Now – for Amazon Prime and Roku owners, and HBO Go – HBO's on-demand service for satellite & cable.
Possibly Related Posts:
Comments