Unspeakably Scary Things Issue #8
I stared at the adult person, or adult person-shaped thing, standing there. They didn't do anything at first. I risked glancing back to make sure that there wasn't a second ghost person in the mirrored corner. There wasn't.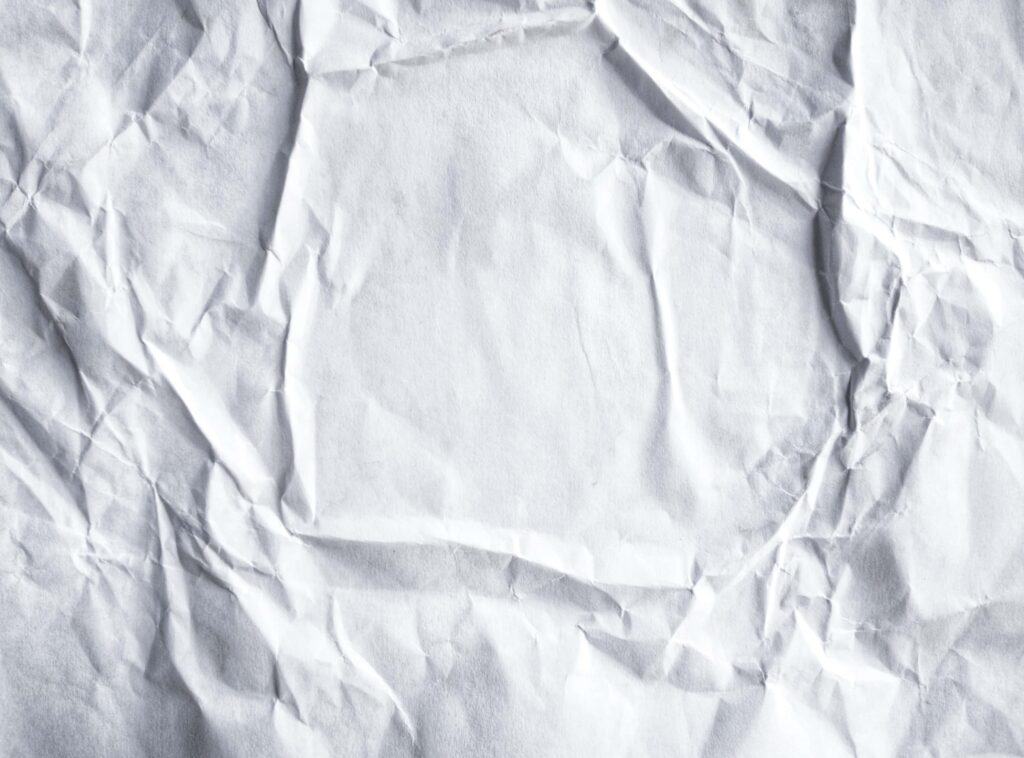 That didn't make me feel better.
"Um…hi…?" I managed to say. "Do you work for the Phobia Box company? Are you…part of Unspeakably Scary Things?"
The figure shifted a little. It reminded me of someone moving their weight from one foot to the other, but with the cloth completely covering them, there wasn't a way to be sure.
"Could you…leave my house?" I continued.
The figure shifted around a little again, bobbing up their shoulders. Then, with a loud clang from somewhere, the person ran right at me. I gasped and scrambled backward. The person was so fast that I almost didn't get out of the way.
They didn't attack me. They ran past through the open door. Into the mirrored living room.
I stood off to the side, trying to understand. But breathing so hard that it was hard to think around my own panting. I had assumed The Phobia Box would attack me with whatever was on the dial. That it would be an onslaught for each round. This felt more…mischievous.
I peeked around the corner to see what the ghost person was going to do. They'd made their new spot in the exact opposite of where they'd stood before.
"Okay…" I muttered. "So… what's happening?"
The figure probably stared at me.
I ducked back into my original room. Thinking for a second, I closed the door. Then, I locked it.
I didn't for a second think that would solve things, but it did make me feel a little safer. Calmed my thudding chest and racing breath. There was something between me and them. And, with that feeling examined, I decided I wanted a lot more blocking their path.
I wedged a chair underneath the door like they do in action movies—the headrest shoved underneath the handle. I turned to get another chair—make some kind of barricade—and then shouted in surprise.
The ghost was back in his corner.
They shifted a little to one side and then the other. It was almost like a little dance. A shivering, wobbling dance. And, as they did, it moved the sheet enough for me to see nothing. There wasn't anything beneath. No feet. No toes.
Whatever it was, it was floating.
It felt like something that had been at the top of my head dropped down my spine. My heartbeat shot back up; my jaw started to tense.
The figure started making a sound like a hurricane siren.
---
Possibly Related Posts:
Comments