Tales From The Loop – Filmmaker's Sci-Fi
In this age of 9-figure blockbusters riddled with more special effects and stunts than story and substance, comes the refreshing anthology / chronology hybrid, Tales From The Loop.
Think Alfred Hitchcock Presents meets The Twilight Zone meets The Leftovers and you'll begin to get a slight idea of what to expect from this Amazon Original Series.
The anthologically presented overlapping story manages true sci-fi drama, suspense and parable with virtually non-existent use of special effects or action.
Compelling sci-fi drama is instead created through expert direction, scene-making sound, mood-setting music and exceptional performances.
The emotionally stirring writing and engrossing cinematography, which pull you in and keep you there, are equally complementary to this brilliant orchestration of all story-telling components.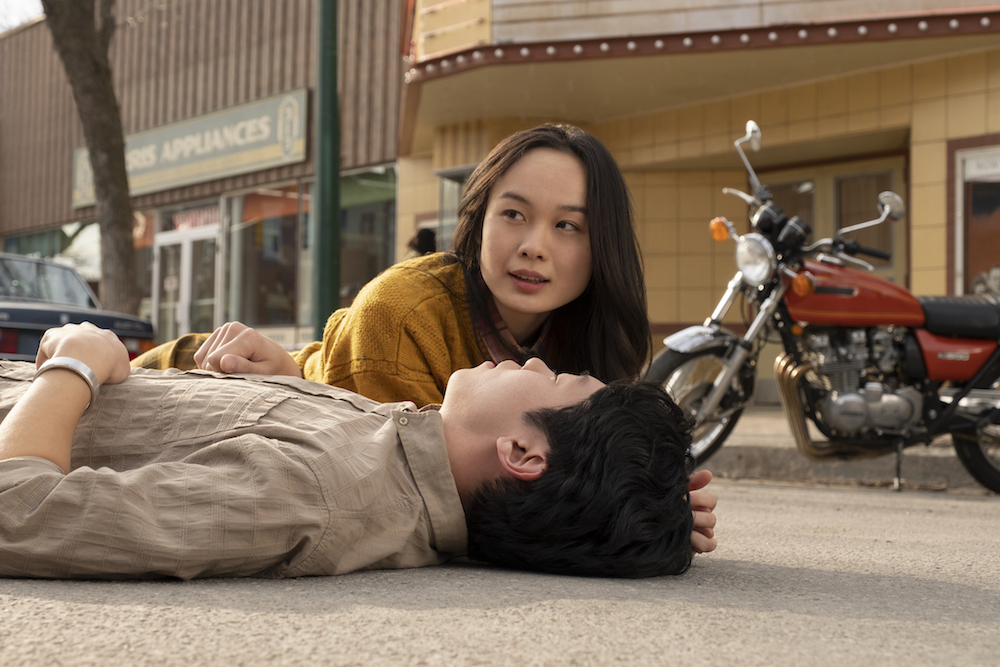 Having doused ourselves with so much green-screen, loud crashes and visual spectacles that it's starting to get old, it's a treat to be reminded of what sci-fi can be – intriguing, imaginative stories, well told.
Phillip Glass and Paul Leonard-Morgan deliver a hauntingly memorable score with the season finale being directed by none other than Jodie Foster who, as usual, does not disappoint.
I'm giving it an A- for imagination, uniqueness and not insulting my intelligence; and, reminding me of what sci-fi truly can be. The minus is because they could have taken the Loop further. But maybe they'll do that next season? In any case, Tales From The Loop is Definitely Bingeable.
The 8 episodes of Tales From The Loop are now available for streaming on Amazon Prime.
Possibly Related Posts:
Comments