New Sci-Fi Flicks You'll Want To See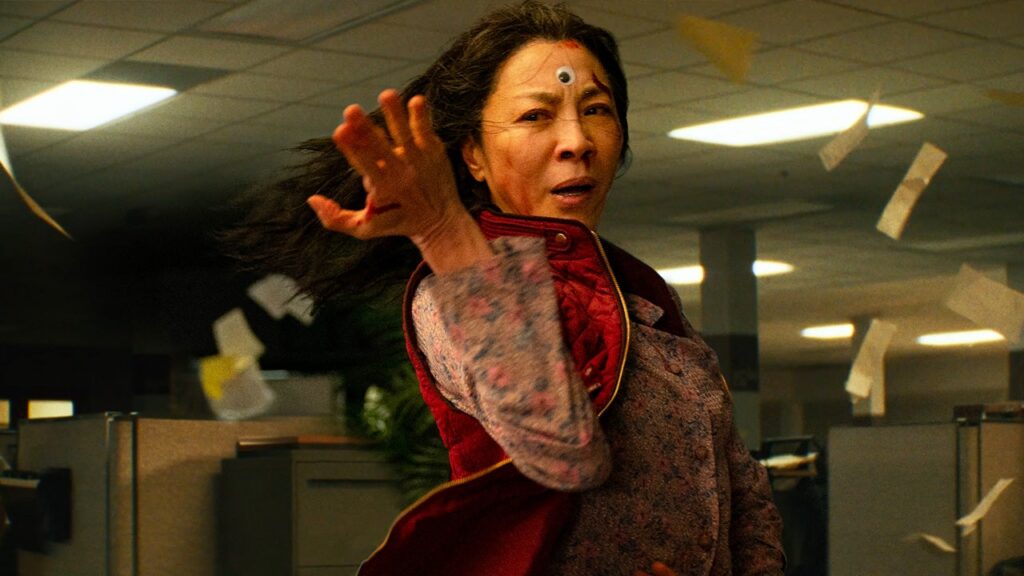 Here are a few trailers for sci-fi films now streaming or coming soon that you'll want to put on your Watch List.
After Yang
From indie production company A24 Films, After Yang is written and directed by Kogonada and stars Colin Farrell and Jodie Turner-Smith. now streaming on Amazon, Apple TV, VUDU and most pay-to-view streaming outlets.
Everything Everywhere All At Once
Another cool looking sci-fi adventure from A24 Films, Everything Everywhere All At Once stars Michelle Yeoh, Ke Huy Quan and Jamie Lee-Curtis. It's now streaming on most paid platforms including Amazon and is also available in Redbox.
Black Adam
From the Warner Bros. DCEU, the next super hero to join the fray is Black Adam starring the one and only Dwayne "The Rock" Johnson. Black Adam releases in theaters only on October 21st, 2022.
Avatar 2 – The Way of Water
The first in the forthcoming multiple Avatar sequels, Avatar 2: The Way of the Water hits theaters on December 16th, 2022.
Guardians of the Galaxy Vol. 3
A 3-trailer bonus! The long awaited appearance of Adam Warlock in the MCU happens in May 2023 exclusively in theaters.
Ant Man & The Wasp: Quantumania
The next film in MCU Phase 4, Ant Man & The Wasp: Quantumania hits theaters in February 2023.
Avengers 5: The Kang Dynasty
More multiverse madness is afoot in Avengers 5: Kang Dynasty coming in 2025.
Possibly Related Posts:
Comments