Halloween Fiction: The Halloween Decorations Looked At Me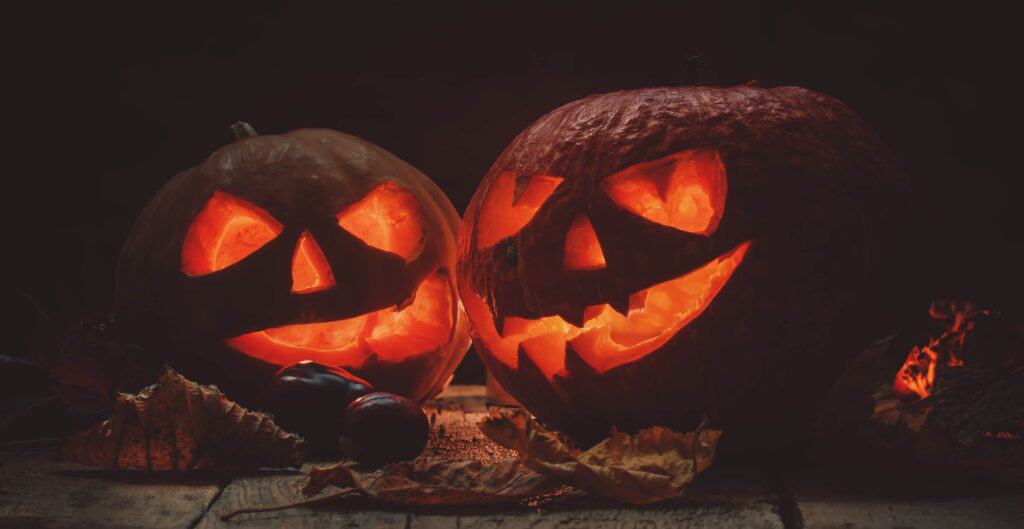 Happy Halloween, dear readers!
As is our tradition around here, we've got an extra short story for you, delivered by me, your humble Fictionmonger. And written by our usual prolific scribe, Brandon Scott.
It's a tale of Halloween decorations gone terribly, terribly wrong and a horrific mystery about the street where they are displayed. It's not for the faint of heart or those who can't handle a little gore.
We call it "The Halloween Decorations Looked at Me."
You can CLICK HERE for this Halloween gift to you—the gift of chills and terrors. It's a bit of a slow burn, at least by usual short-story standards, so sit back and enjoy.
And we hope that you are having a safe and spooky Halloween. We hope you enjoy whatever candies or sweets are your favorite and that it is a dark, moonlit night tonight, perhaps with a faint, pleasant breeze.  
Possibly Related Posts:
Comments