Friday Fiction: The Usual, Strange Order (Part 2 of 2)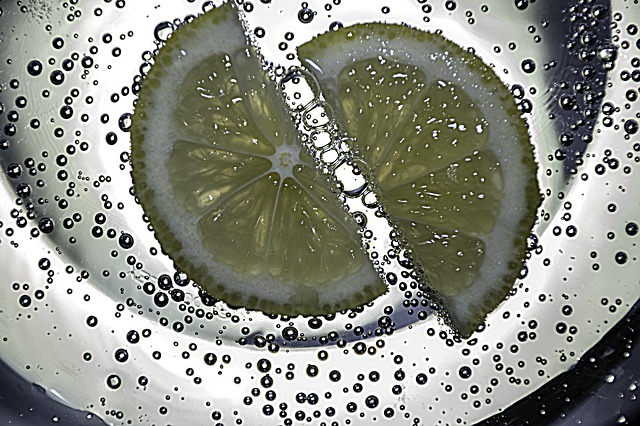 LADIES AND GENTLEMEN, may I have your attention, please?! You've been patient! You've been diligent! You've been loyal! Now, for demonstrating such tremendous qualities, such incredible attributes, such unbelievable resolve, you shall be rewarded! Friends, bloggers, Earthlings, lend me your ears! The time has come, yet again, for you to get your proper dose of excitement, adventure, and intrigue! People of the Net, without further delay, I present to you this week's FRRRRRRRRRRIDAAAAAAAAAAAAAAAYYYYYYYYYYY FICTIOOOOOOOOOOOOOOOOOOOOOOONNNNNNNNNNNNNNNN!
Sam…
…Sam, play it.
*Cue music.*
Ah, you've returned. I see you're a person of a refined palette—a spooky connoisseur.
Well then, take a seat, take a seat. We've got it fresh to serve. And we're happy to bring it to you.
CLICK HERE whenever you're ready.
And there's no need to ask for a receipt. The meal is free.
We just kindly ask that you return soon. Our ideal customer is someone with as intense a hunger for stories as you.
tuning off…
Possibly Related Posts:
Comments