Friday Fiction: The Usual, Strange Order (Part 1 of 2)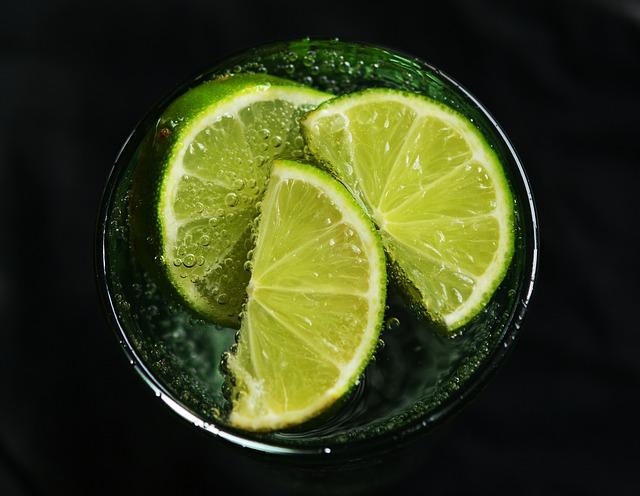 LADIES AND GENTLEMEN, may I have your attention, please?! You've been patient! You've been diligent! You've been loyal! Now, for demonstrating such tremendous qualities, such incredible attributes, such unbelievable resolve, you shall be rewarded! Friends, bloggers, Earthlings, lend me your ears! The time has come, yet again, for you to get your proper dose of excitement, adventure, and intrigue! People of the Net, without further delay, I present to you this week's FRRRRRRRRRRIDAAAAAAAAAAAAAAAYYYYYYYYYYY FICTIOOOOOOOOOOOOOOOOOOOOOOONNNNNNNNNNNNNNNN!
Sam…
…Sam, play it.
*Cue music.*
Today, we serve a slower horror—a two-part course about normal flaking away. It's as delicious as it is dangerous. As uncanny as it is well-plated.
You can begin this feast of the uneasy by CLICKING HERE.
And, if you wish for another taste, we'll have the special again next week. I hear it's even better the second time around.
tuning off…
Possibly Related Posts:
Comments