Friday Fiction: The Undectable Lunchbox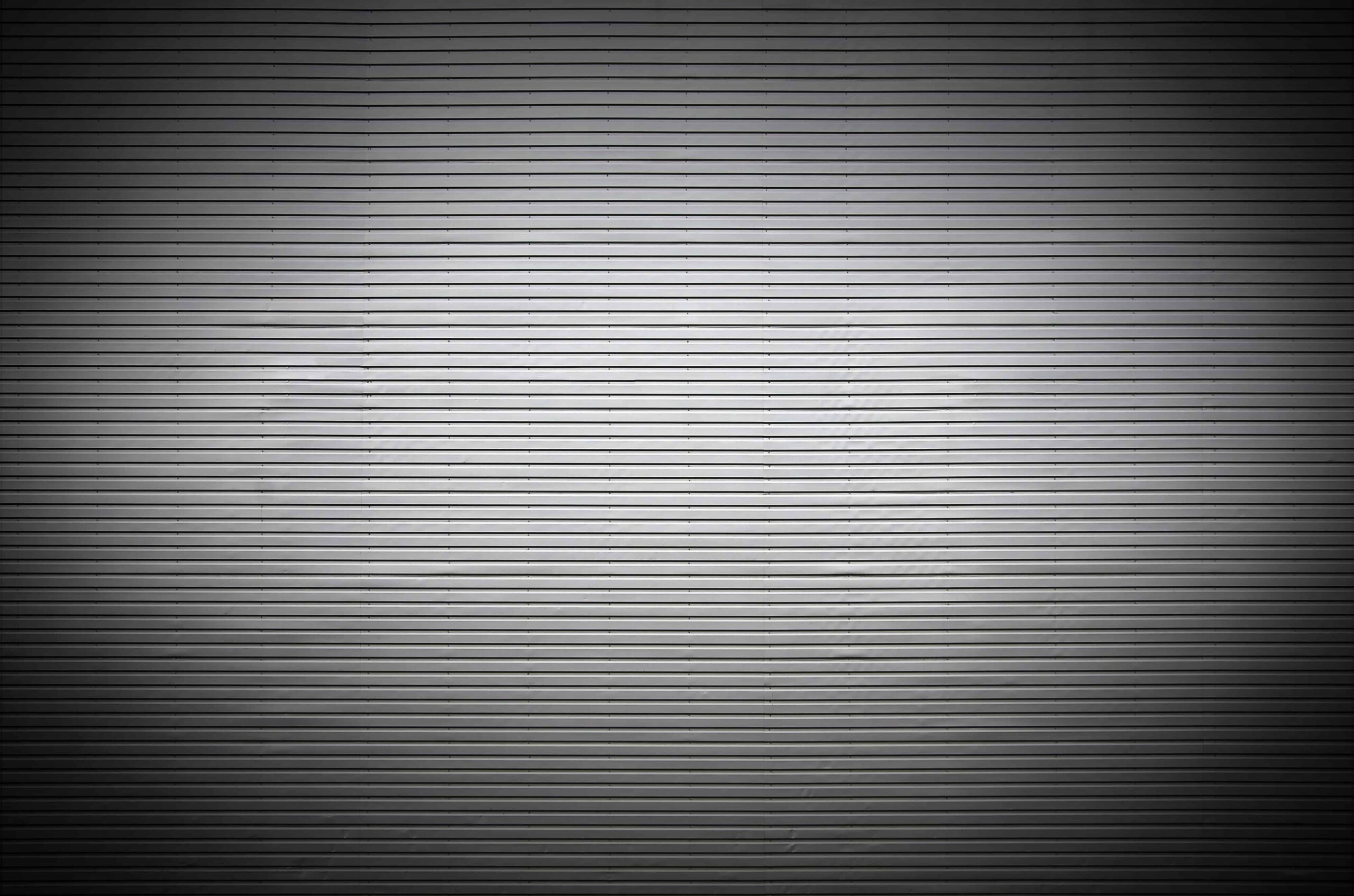 LADIES AND GENTLEMEN, may I have your attention, please?! You've been patient! You've been diligent! You've been loyal! Now, for demonstrating such tremendous qualities, such incredible attributes, such unbelievable resolve, you shall be rewarded! Friends, bloggers, Earthlings, lend me your ears! The time has come, yet again, for you to get your proper dose of excitement, adventure, and intrigue! People of the Net, without further delay, I present to you this week's FRRRRRRRRRRIDAAAAAAAAAAAAAAAYYYYYYYYYYY FICTIOOOOOOOOOOOOOOOOOOOOOOONNNNNNNNNNNNNNNN!
Sam…
…Sam, play it.
*Cue music.*
Have you ever had a coworker steal your lunch? Ever found that the meal you brought from home was no longer where you meant it to be?
What if, in this hypothetical scenario, you also could make almost any piece of technology you wanted and had basically infinite resources?
How might you respond?
In this comedy tale, we see one answer. We see the mundanity of office work intersect with pure sci-fi nonsense.
You can read—and get a good chuckle—by clicking HERE.
And should you want more tales that evoke all sorts of emotions, be sure to return soon. Friday Fiction runs the gamut of stories; you never know what you'll get next.
tuning off…
Possibly Related Posts:
Comments