Friday Fiction: The Cold Arrives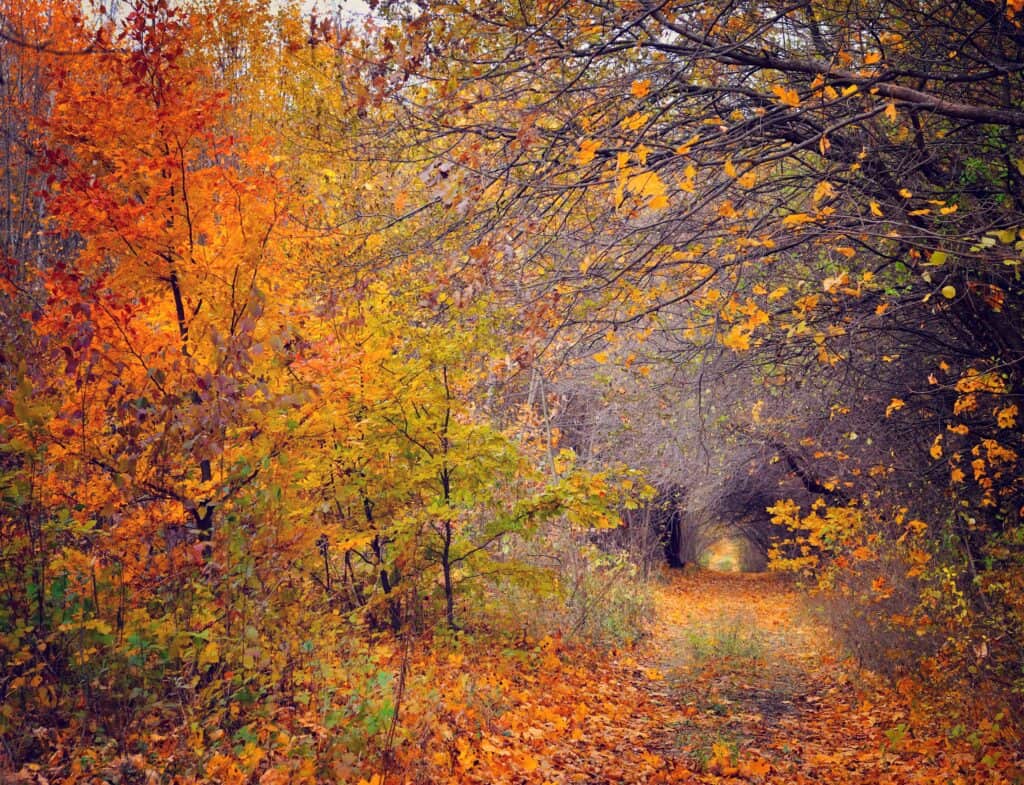 LADIES AND GENTLEMEN, may I have your attention, please?! You've been patient! You've been diligent! You've been loyal! Now, for demonstrating such tremendous qualities, such incredible attributes, such unbelievable resolve, you shall be rewarded! Friends, bloggers, Earthlings, lend me your ears! The time has come, yet again, for you to get your proper dose of excitement, adventure, and intrigue! People of the Net, without further delay, I present to you this week's FRRRRRRRRRRIDAAAAAAAAAAAAAAAYYYYYYYYYYY FICTIOOOOOOOOOOOOOOOOOOOOOOONNNNNNNNNNNNNNNN!
Sam…
…Sam, play it.
*Cue music.*
The seasons are changing. It will only get colder. Autumn, and all it brings, is here to stay.
And, as we cross that threshold, a pair of mystical beings has a routine. It must happen each and every year.
In our last non-horror story until Halloween, let's meet these two beings and learn a little of their history.
All you have to do is CLICK HERE.
And should you want something scary…well…see you soon.
tuning off…
Possibly Related Posts:
Comments