Friday Fiction: Take A Spin Around Earth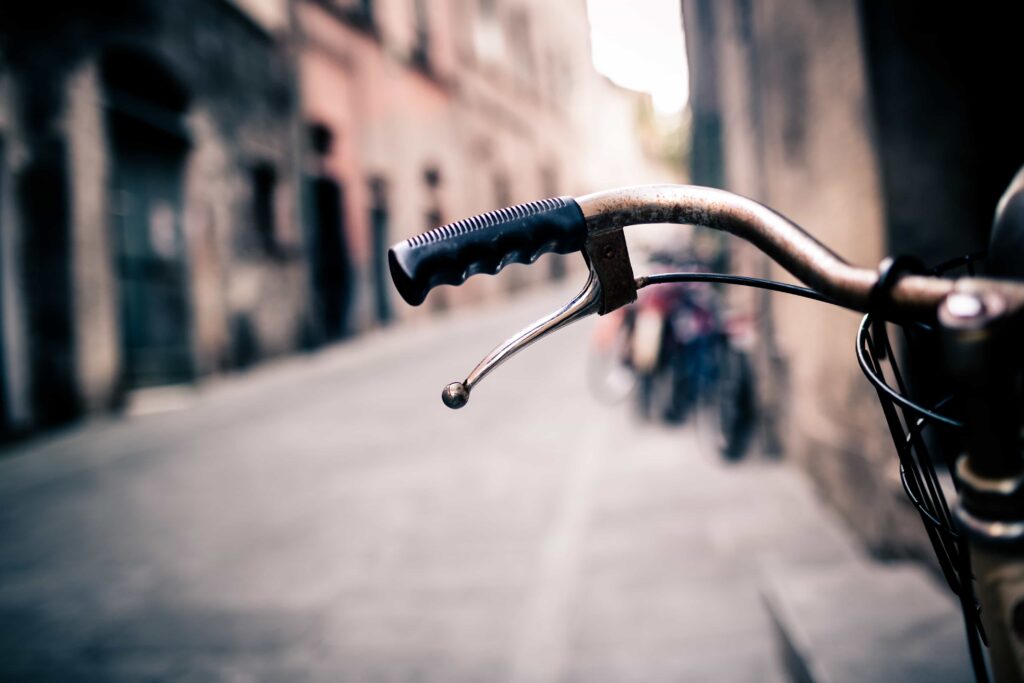 LADIES AND GENTLEMEN, may I have your attention, please?! You've been patient! You've been diligent! You've been loyal! Now, for demonstrating such tremendous qualities, such incredible attributes, such unbelievable resolve, you shall be rewarded! Friends, bloggers, Earthlings, lend me your ears! The time has come, yet again, for you to get your proper dose of excitement, adventure, and intrigue! People of the Net, without further delay, I present to you this week's FRRRRRRRRRRIDAAAAAAAAAAAAAAAYYYYYYYYYYY FICTIOOOOOOOOOOOOOOOOOOOOOOONNNNNNNNNNNNNNNN!
Sam…
…Sam, play it.
*Cue music.*
Ever taken a leisurely jaunt cycling around the neighborhood?
How about the entire planet?
No?
Well, in a nice and straightforward Friday Fiction, we see what happens when someone gets an extraordinary bike and goes for one heck of a wild ride.
Whenever you're ready, you can click HERE to join him.
And, until next time, be sure to get some fresh air and enjoy these lazy summer days.
tuning off…
Possibly Related Posts:
Comments