Friday Fiction: Pumpkin Carver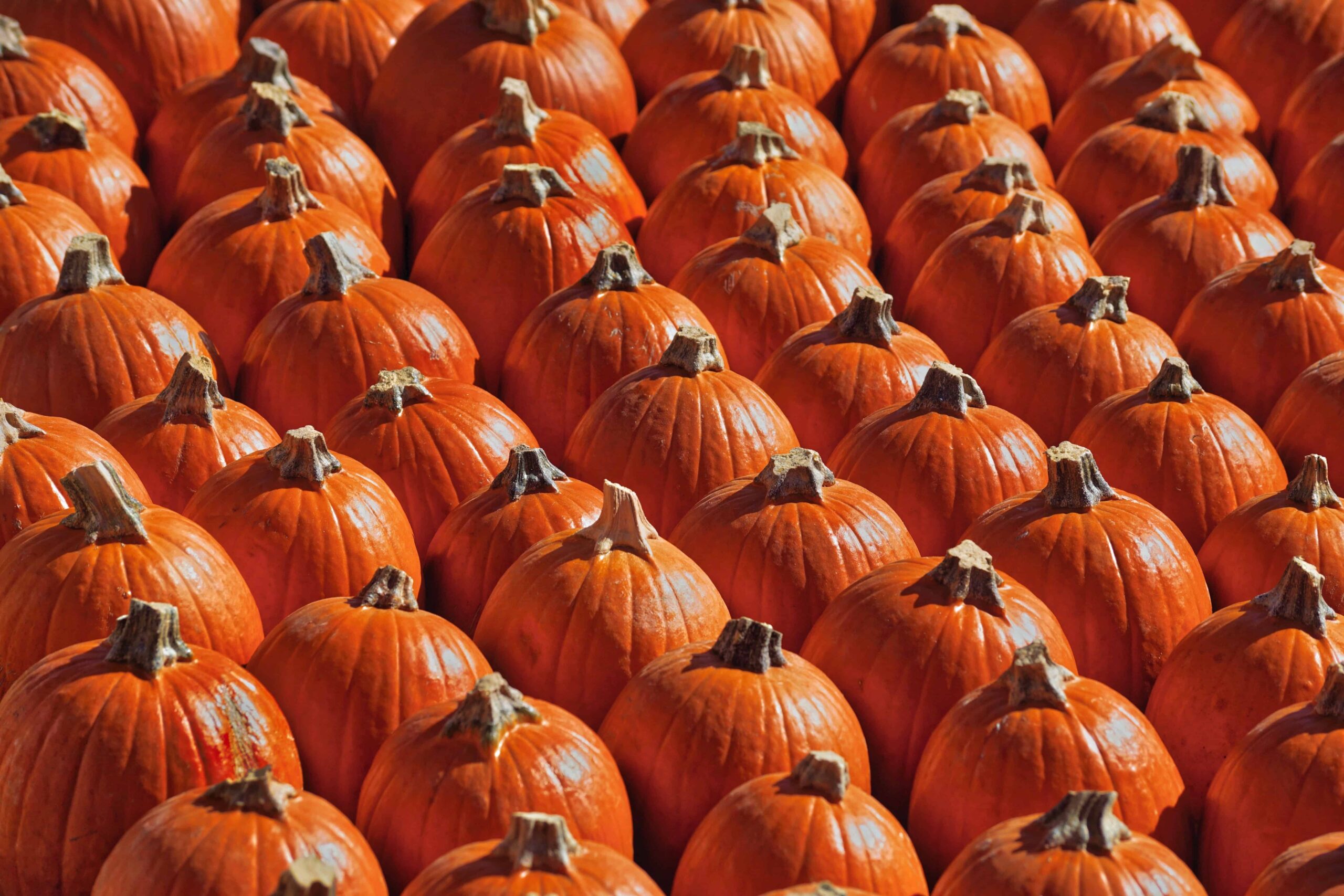 LADIES AND GENTLEMEN, may I have your attention, please?! You've been patient! You've been diligent! You've been loyal! Now, for demonstrating such tremendous qualities, such incredible attributes, such unbelievable resolve, you shall be rewarded! Friends, bloggers, Earthlings, lend me your ears! The time has come, yet again, for you to get your proper dose of excitement, adventure, and intrigue! People of the Net, without further delay, I present to you this week's FRRRRRRRRRRIDAAAAAAAAAAAAAAAYYYYYYYYYYY FICTIOOOOOOOOOOOOOOOOOOOOOOONNNNNNNNNNNNNNNN!
Sam…
…Sam, play it.
*Cue music.*
If there's a reoccurring theme in these yearly Halloween stories, it's that characters can take Halloween too far. The darkness claims them, and the horror begins.
And, well, we've got another one of those, folks.
There's perhaps nothing more Halloween-centric than carving a pumpkin. But our unnamed narrator isn't planning on producing normal jack-o'-lanterns. There's something much more sinister going on.
And you can read about it by CLICKING HERE.
There are only a few days left until Halloween, folks. And we've got one more horror story to go. The scariest of the bunch.
We look forward to seeing you then.
tuning off…
Possibly Related Posts:
Comments