Friday Fiction: A Wish For Something Convenient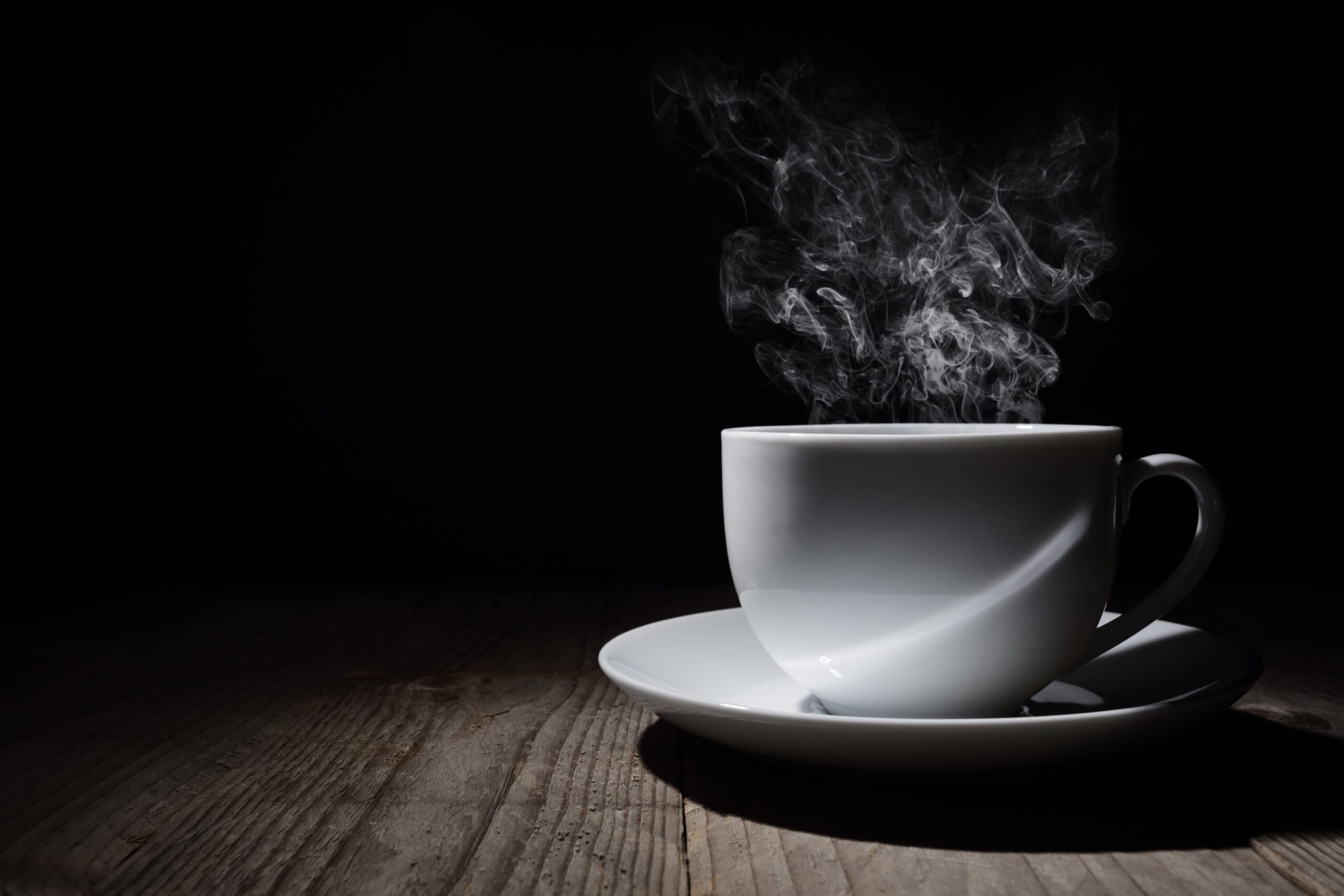 LADIES AND GENTLEMEN, may I have your attention, please?! You've been patient! You've been diligent! You've been loyal! Now, for demonstrating such tremendous qualities, such incredible attributes, such unbelievable resolve, you shall be rewarded! Friends, bloggers, Earthlings, lend me your ears! The time has come, yet again, for you to get your proper dose of excitement, adventure, and intrigue! People of the Net, without further delay, I present to you this week's FRRRRRRRRRRIDAAAAAAAAAAAAAAAYYYYYYYYYYY FICTIOOOOOOOOOOOOOOOOOOOOOOONNNNNNNNNNNNNNNN!
Sam…
…Sam, play it.
*Cue music.*
If you could wish for anything, dear reader, what would it be?
And, more importantly, how would you phrase that wish to avoid it backfiring?
That's the topic we explore today. In an alternative history where technology and magic have mixed into consumer-grade products, we follow an unnamed protagonist helping clean up a very strange mess.
You can CLICK HERE to discover this weird tale.
And should you want more tales of the fantastic meeting the mundane, come back next week for another mismatch with unintended consequences.
tuning off…
Possibly Related Posts:
Comments