Fazbear Frights Reviews: Book #4: Step Closer
This is where we begin the wild aspects of Fazbear Frights. Some of the more obvious story premises are already done by this fourth book. So, stories from now on have different tones, themes, and somewhat different endings. I'm already on book six, and the trend's not letting up in the slightest. I've no idea what to expect from the sequels anymore. But, before that, we have three tales to cover.
Part 1: "Step Closer."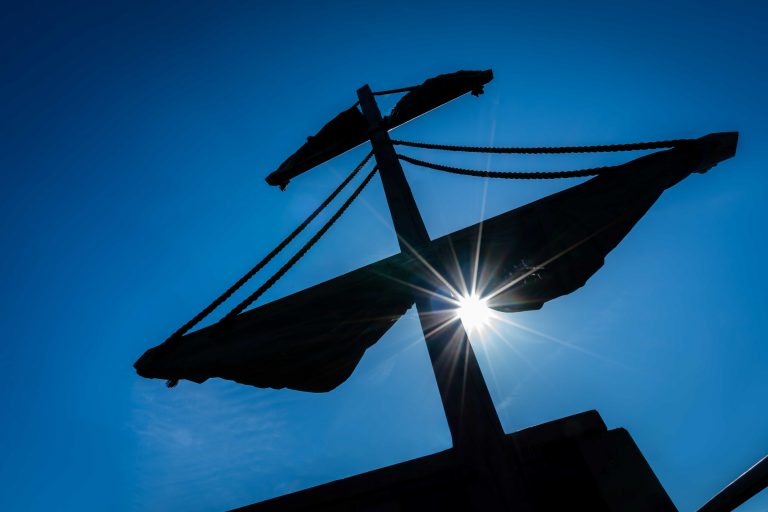 This is an inspired horror idea that I've never seen done before. It's somehow both cartoonish and silly while being effective body horror. I didn't ever expect Foxy to be used this way, but now I'll always think of it when he comes up in stories or games. Pairing it with themes of brotherly love and respect is an interesting choice, but it allows one of those recurring moments I keep mentioning. There's a realization of how one should have acted right before it all goes wrong.
But the real standout is the ending. I thought I knew everywhere Fazbear Frights would go in terms of gruesome or disturbing ideas, but they got me yet again. I won't spoil it, but this story has a slight taste of dark glee, a large taste of very upsetting subject matter, and an urban legend-style esthetic.
Part 2: "Dance with Me."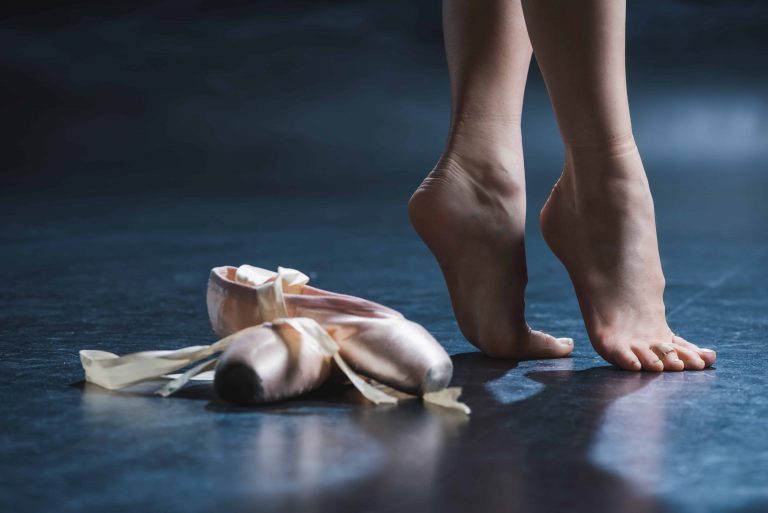 It's here that the book takes a complete shift. The tone is utterly different, and while it should not stay that way for future installments—and it doesn't in the next book—it's a refreshing change of pace. "Dance with Me" reminds me of what little I know of the Are You Afraid of The Dark? series. It's pairing a campy magic glasses plot with a laser-targeted morality tale. The most interesting part is our main character and what she struggles with throughout. She's a criminal, homeless, and stealing to live. Her story is more about redemption. It's a good read, I recommend it—but it's not scary.
Part 3: "Coming Home."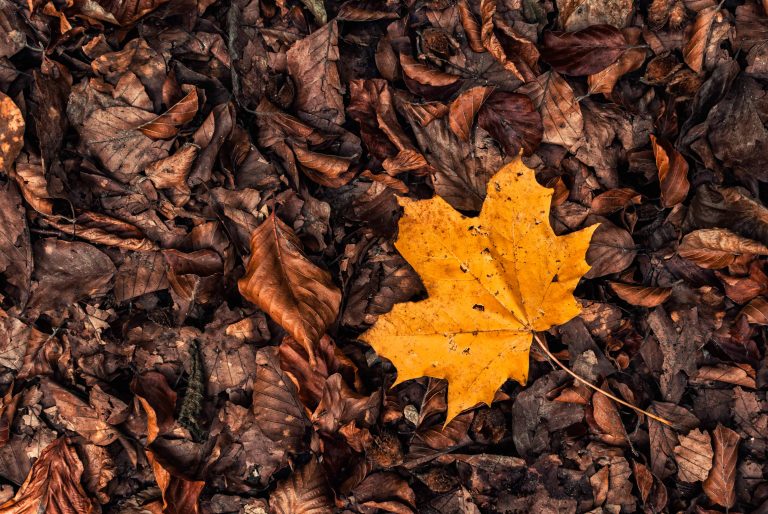 This is a unique chapter. This is something else. I never expected Fazbear Frights to have a story about loss, grief, and to contain a melancholy essence both palpable and invasive. The whole "children murdered then their spirits possessed some animatronics" plot of the series rarely addresses the first half of that statement—but it's brought to light here in (as you'd expect) a deeply saddening way. I can't say I was ever scared, but the atmosphere is so thick, and the mood so well-defined from page to page, that the scenes of Chica were surreal and tense. This is also a great example of good child writing, as our main characters are just little girls, and they act like it. They don't get what's happening, they don't fully get why the surrounding adults are acting how they are. And, as such, the real soul-rending scenes are whenever we check in on the mother. If they put any more weight on it, I'm not sure kid readers could even handle the exploration of regret and sadness. This is not the best story in Fazbear Frights within the intents of the series, but it might be the best as a pure piece of writing.
***
And that's book four. It's been a ride seeing just how many odd and unique places this series can take a shallow (if brilliantly effective) idea. I still have so many books to go through, and I'm eager and curious to see what they might have in store for me. And, as a horror fan, I'm very curious to see how violent and dark of content the publisher will let the writers portray.
Possibly Related Posts:
Comments