Fazbear Frights Review: Book #5: Bunny Call
Seriously, who decided this Fazbear Frights book could be for kids? Bunny Call is on another level of messed up, dealing with topics and descriptions that might make people nauseous. If you intend to read it, then you've been warned.
If you're still here, let's get to the breakdown.
Part 1: "Bunny Call."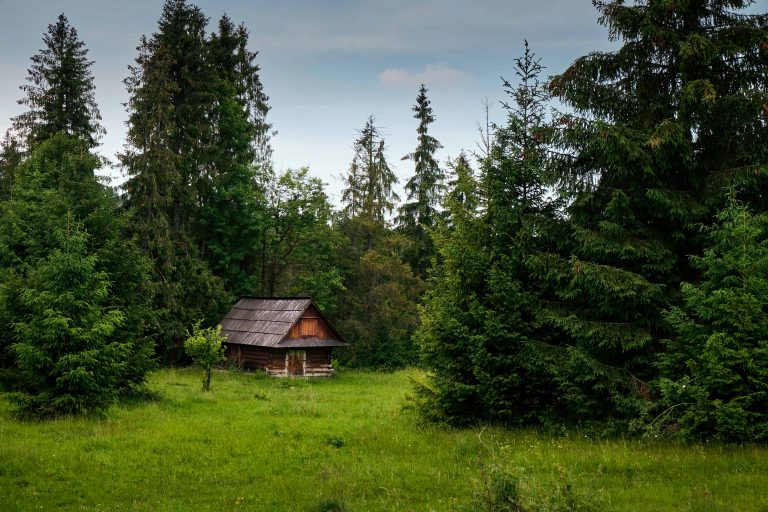 This is the most normal of all the stories in this book, though notable as another entry where the main character's an adult. "Bunny Call" takes the common enough horror trope of a character with obvious flaws encountering a thematically relevant threat. It, however, is not so much scary as it's surreal. For an opening story, it takes too long to get going, and the twist is still obvious even with some dream-logic, but a solid monster and creepy resolution makes this a fun enough entry.
Part 2: "In The Flesh."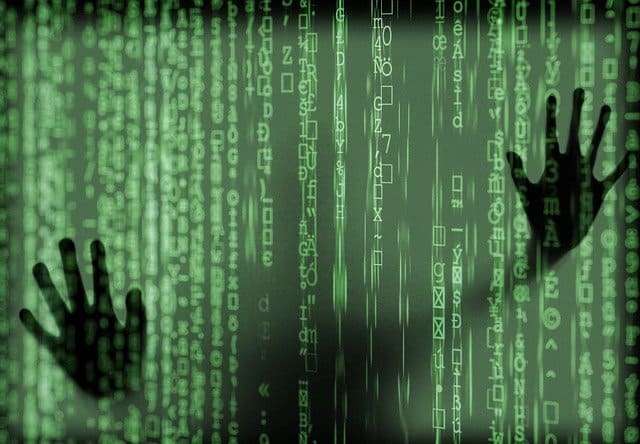 This is partially subjective, but I feel Matt is the first Fazbear Frights' main character who's actively loathsome. There's no real attempt to redeem him, and he's annoying and rude to the point of being hard to stay with for a whole story. It's a testament to how gut-churning the body horror is that you still don't wish it on this guy. This story also somehow has the first instance of too fast a pace. There's a feeling like we should have had one more scene before intense gore appears, but the knife is already out and slicing. It's the most like a horror story for adults in tone, style, and character actions, and people not accustomed to extreme horror should probably stay away.
Part 3: "The Man in Room 1280."
For a story with such a solid premise as a priest helping a "haunted" burn victim, you would expect more scares. You would also expect a faster pace. There's some necessary character building, and intrigue with the three nurses, but it does not go nearly as dark or powerful as it could. This, paradoxically, is a story where much more violence and disturbing content would make sense. I wanted someone to hallucinate gristly images, or a shadow animatronic to show up, or just someone driven to insanity. The ending is at least interesting on a lore level, but I still can't say I even enjoyed it.
#
And that's Bunny Call. It's a collection of wet, bloody stories where not a ton happens individually but does overall leave an impression. It's by far the most focused, having a lot of recurring ideas across the stories—which is nice to see, considering it only has three in it. However, it did kill a little of my excitement for the series, as the next book is proving to have a lot of the same shortcomings. The pacing seems to be a consistent issue here, and the stories are sometimes not focused on scares enough to be more than random lore tidbits. I'm hoping by The Cliffs we see a return to form and much more focus on the Goosebumps meets Twilight Zone (with a dash of Tales from The Crypt) energy we had in the earlier installments.
Possibly Related Posts:
Comments