Christmas Saturday Fiction: A Tree With Dreams Beneath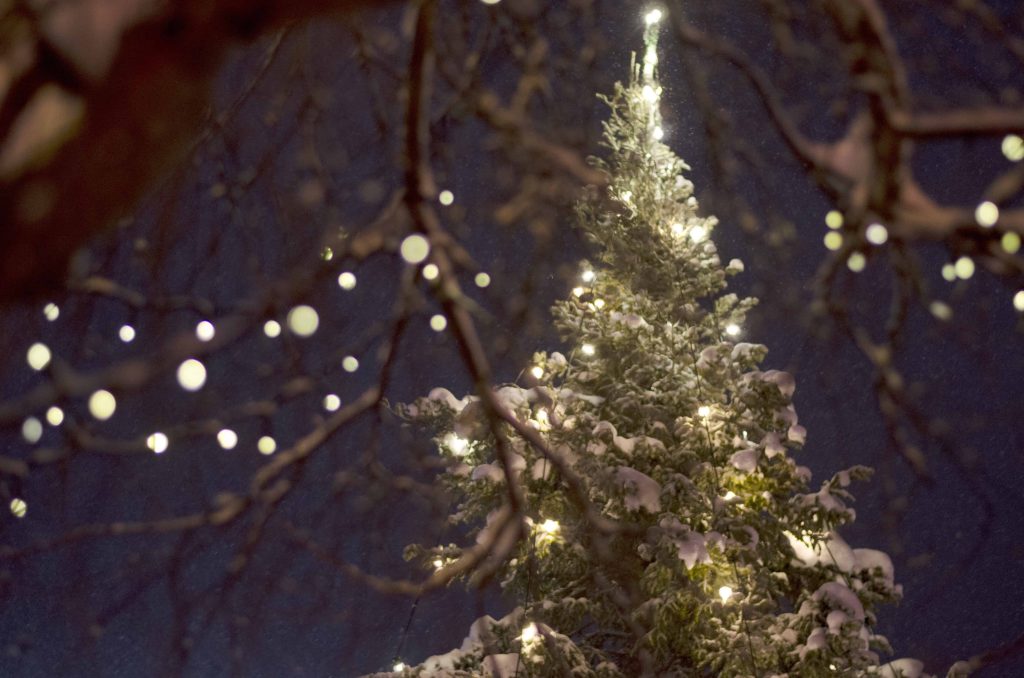 tuning in…
Hi there! The Fictionmonger is busy celebrating in his extra-dimensional bar, so, this Christmas, Brandon Scott (that's me) is stepping in to introduce today's story.
It's something a little different from a lot of what I've written for the site. It's more like a piece of folklore than a narrative. I wanted to capture the feeling of Christmas in a more atmospheric and mystical sort of way. I do hope you enjoy it and that you're having a wonderful time today.
From me and everyone else here on the site, we wish you the best. Happy Holidays and Merry Christmas!
tuning off…
Possibly Related Posts:
Comments