Trailer Review: The Matrix Resurrections
The Matrix Resurrections Trailer Shows Promise
The Matrix Resurrections trailer is here, and it's honestly better than I was expecting. The action scenes, the slick editing: it's fun to watch this trailer by itself, let alone what it'll be like with the actual film.
But there's a problem—and it's not the movie's fault. Not in the slightest. I trust Lana Wachowski to have a more robust and original plot than the recap or redo that the trailer slightly suggests. No, the issue is that of time—and what we can do in movies nowadays we couldn't do before.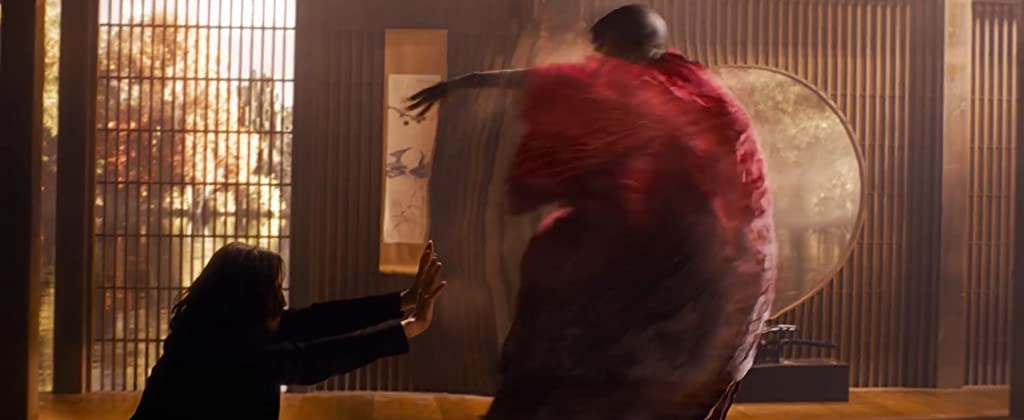 Can The Matrix 4 Really Be All That Special Now?
Like, I don't think anyone will argue about how important the first movie was in terms of special effects. Even now, The Matrix is a visual treat. And this sequel is still showing off some fun camera angles and stunts. But the CGI is glaring. You can tell the people are not real. It might make more sense in the Matrix than it would in other contexts, but it's almost a disappointment to see—especially when considering the backlash to The Matrix Reloaded's Mr. Smith group fight.
We make movies like The Matrix all the time now. It inspired them. But, after so long, the old guard might simply have no new paths to travel. I wasn't expecting them to reinvent the wheel here—though honestly, they could have and just not put it in the trailer—but I was hoping for a little more.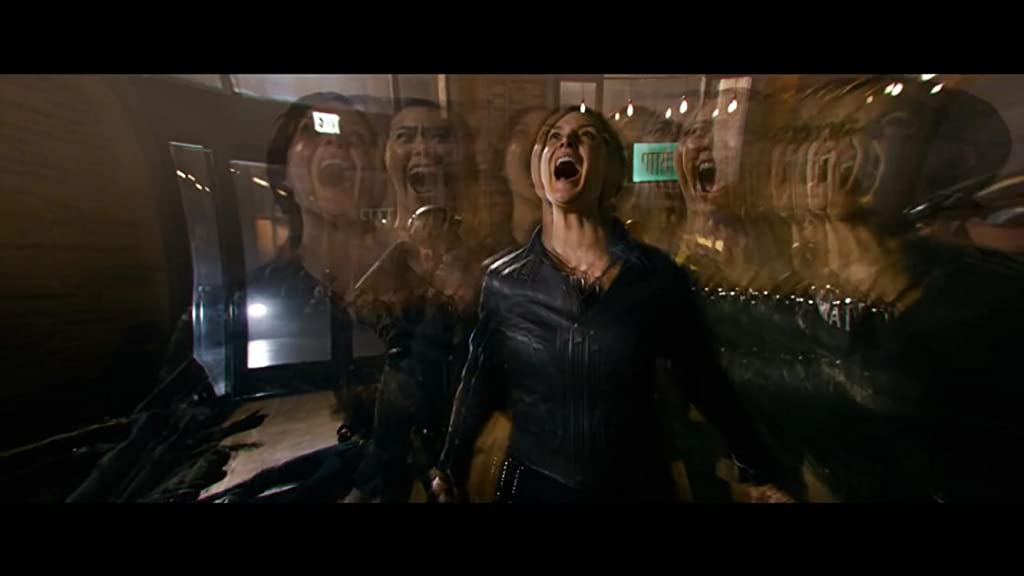 I Am Hoping There's More Than What We've Seen
That hope might be dangerous, though. I really want to stress that I think this will be a good movie. But we already know that sequels to The Matrix are not as likely to live up to the hype. For my own sake, I must somewhat temper my excitement. I expect Keanu Reeves to be incredible at action scenes and for those action scenes to be inventive and play with visual reality. But that's it. And that's enough for a good viewing experience, anyway. The cast looks good, the music choice for the trailer was fantastic, and I'm sure the lore underpinning this will be wild. I've not been the biggest fan of remakes and belated sequels lately, but The Matrix Resurrections, I hope, will be the clear exception.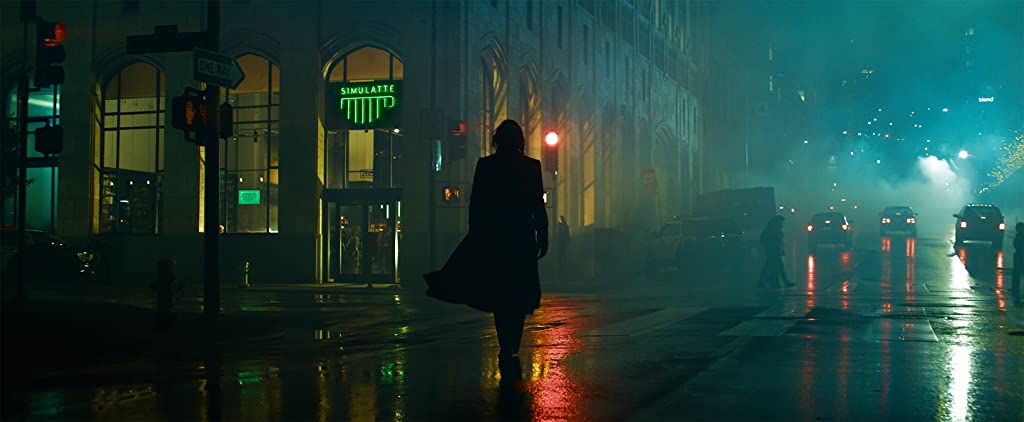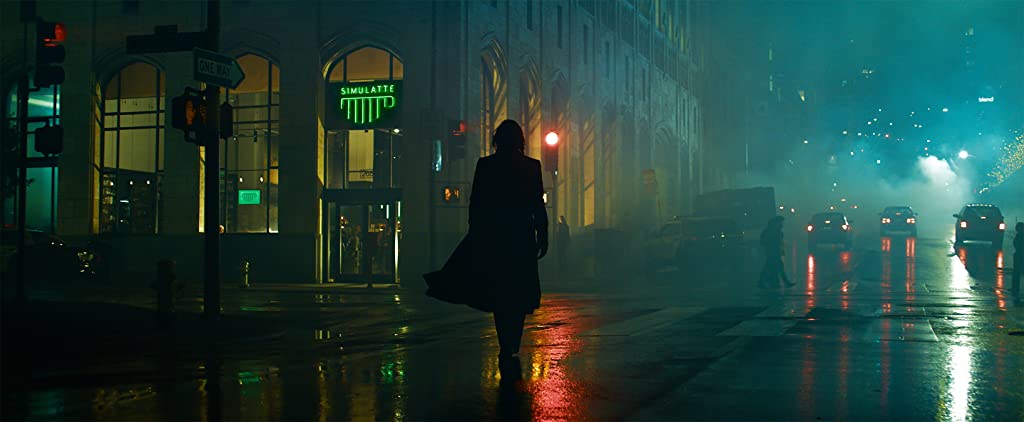 Possibly Related Posts:
Comments