The AI Revolution: How Chat GPT, Jasper, and Dall-e Are Taking Over the World (But in a Cute and Non-Threatening Way)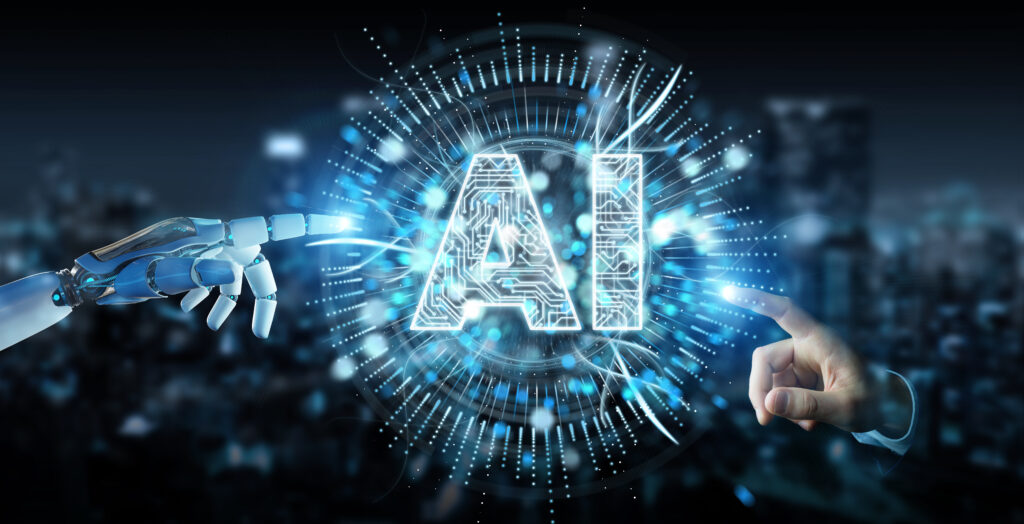 Are you ready for the AI revolution? No, of course not. But don't worry, it's not like they're going to take over the world… yet. In the meantime, let's take a look at some of the latest and greatest AI applications around, and see how they're making our lives easier (or at least, more interesting).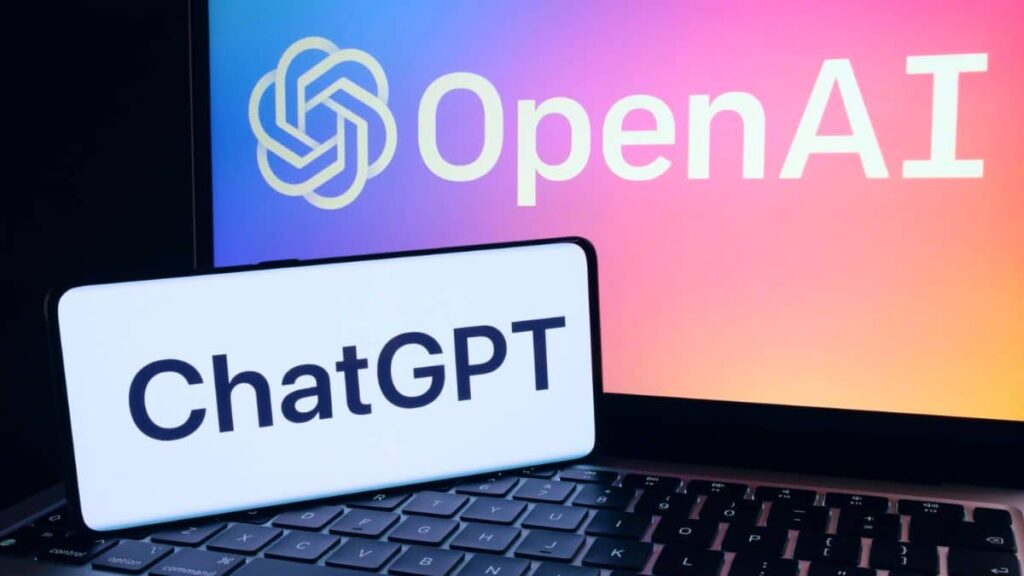 OpenAI & ChatGPT
First up is OpenAI's Chat GPT which you've probably heard a lot about lately since it's been the talk of the town and has spurred a frenzy of activity in AI use with over 100 MILLION users added in just the last few months since its release to the public in late November 2022.
This little guy is a language model developed by OpenAI that can write articles (like this one – ahem), generate text, and even answer your most burning questions. It's like having your very own writer and personal assistant rolled into one!
Sure, Chat GPT might occasionally spout off some weird, nonsensical responses, but that's part of its charm. Who needs logical coherence when you can have a bot that spits out endless cat memes?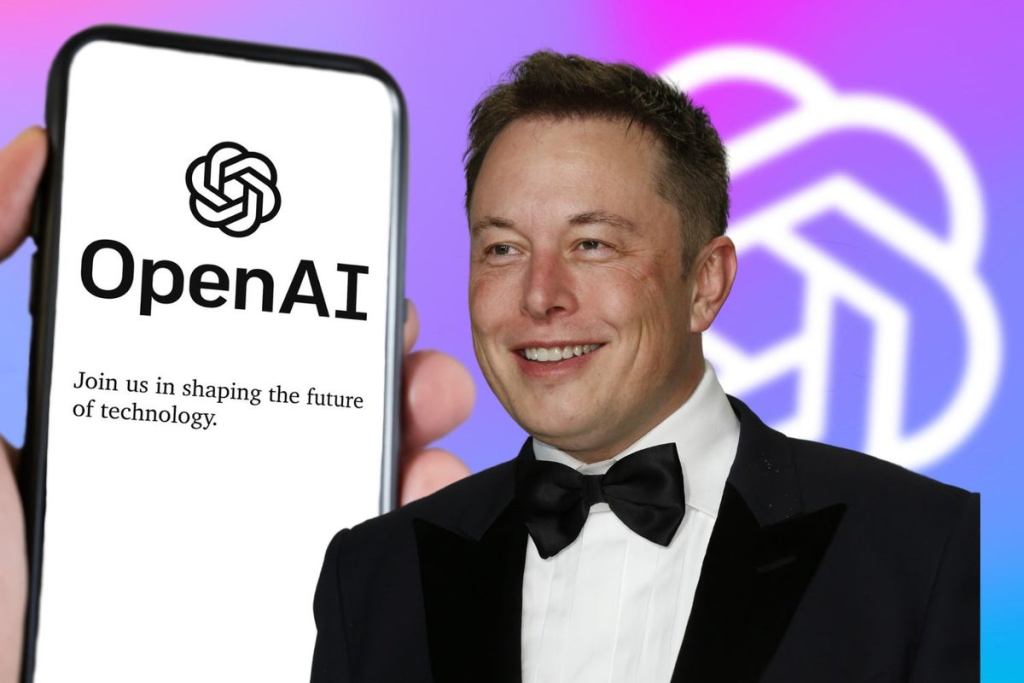 In a move that might make you wonder if we're all living in a sci-fi novel, OpenAI was founded back in 2015 by a group of big names that include Elon Musk, Peter Thiel, and some other folks who probably have way too much money to know what to do with. Together, they pledged a cool $1 billion to have Open AI develop "friendly" AI technologies, because Skynet is a very, very, bad idea.
Fast forward to 2018, and Musk stepped down from the board (guess he had rockets to build or something – we hope it's not because of that Skynet thing), but he's still throwing money at them. And if that's not enough, Microsoft joined the party in 2019 with a $1 billion investment of their own.
But wait, there's more! In January 2023, Microsoft announced that they're pitching in another $10 billion for OpenAI's continued operation and development as part of their partnership with Bing (look out Google!). I mean, since we'll all be living in a robot-run world eventually, might as well make sure they have plenty of funding.
Jasper
Speaking of bots, have you met Jasper? This AI-powered personal assistant is like Siri or Alexa, but with a personality. Built on top of OpenAI's API, Jasper can answer your questions, set reminders, write articles, and even tell you jokes (although they're usually pretty terrible).
But the best part? Jasper is customizable, so you can give it your own unique personality. Just think, you could have a sassy, sarcastic assistant to keep you company all day long. Who needs real friends when you have an AI robot?
Dall-e
But it's not just language-based AI that's taking over. Dall-e, an AI image creation system developed by OpenAI, is making waves in the world of digital art. This program can generate incredibly realistic images of objects and scenes, just by inputting a textual description (see my prompt and Dall-e image above).
Want to see what a "snail made of harp strings" would look like? Dall-e's got you covered. And if you're a fan of cute animals, Dall-e can generate those too. Just be warned, you might find yourself wanting to adopt an AI-generated dog instead of a real one.
Tome, Synthesia, Descript, SoundRaw & More
And that's just the beginning. There are so many other exciting AI applications out there, like Tome, a tool that can create PowerPoint-like presentations at its best, and fake Wikipedia entries at its worst (because who needs facts anymore?), Synthesia.io, a program that can turn text into videos featuring realistic-looking human avatars, Descript, a tool that can transcribe and edit audio with incredible accuracy, and SoundRaw, an AI-powered music-making tool that can create original tracks based on your preferences and music style descriptions.
It's not just the AIs having all the fun these days. People from all walks of life are jumping on the AI bandwagon and using these tools to make their jobs easier and much, much faster. You've got marketers using AI to automate their ad campaigns, researchers using it to crunch numbers and make sense of big data, writers using it to generate new ideas and inspiration, artists using it to create digital masterpieces, and content creators using it to speed up their workflows. It's like having your very own robotic assistant, but without the creepy Terminator vibes (we hope).
So, what does the future hold for AI? Who knows. Maybe one day, Chat GPT, Jasper, Dall-e, and all their AI buddies will rule the world. But for now, let's just sit back and enjoy the cute and slightly creepy things they can do. After all, who needs reality when you can have a bot-generated world?
P.S. Don't forget to grab your 50 free Tome credits with our affiliate link and your 30-day Jasper trial with the affiliate link we got from Billy Gene is Marketing!
Possibly Related Posts:
Comments