IRL: Bye-Bye Green Screen. Meet… The Volume
Indie sci-fi and fantasy filmmakers rejoice! The Volume is your next creativity empowering tool.
For some time we've known that AAA video game environments have looked completely realistic and that the same technology has been used to create special effects in film and television VFX.
But until recently, those visual effects were always done in post-production using footage shot on a green screen.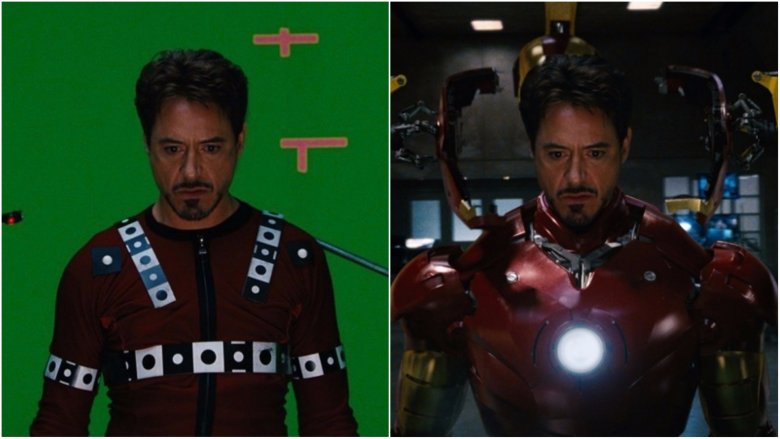 Well those days are fast waning. Meet The Volume. The virtual set and production technology that is fast replacing green screens enabling realistic environments to be created and composited in real time on set for less cost and in less time than traditional post production and visual effects.
Pioneering this technology is game engine innovator Unreal Engine, and of course, George Lucas and John Knoll's Industrial Light and Magic (ILM) along with Mandalorian creator Jon Favreau, who shares Lucas' passion for pushing the boundaries of technology to empower the creative process.
We've curated a series of mind blowing videos that showcase this innovative technology and how amateur filmmakers, particularly those in the sci-fi and fantasy genres, may soon be able to avail themselves of it affordably, enabling them to make higher quality productions with ambitious sets and fantastic worlds.
So if you're an indie filmmaker, or just a tech enthusiast, head over to the channels above for more news and updates on the groundbreaking Volume virtual set technology. You'll find detailed discussions and even tutorials on the Reality Redefined and Unreal Engine YouTube channels.
Possibly Related Posts:
Comments