Friday Fiction: A Terrible Day For Rain: Part 1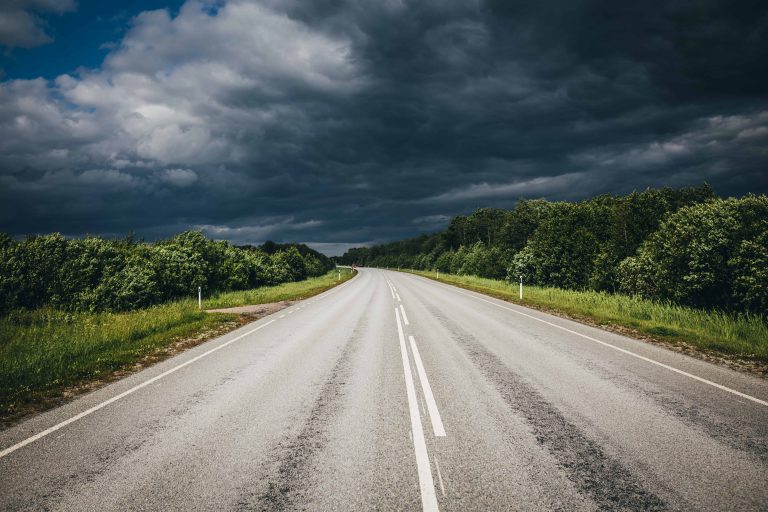 *The Fictionmonger looked over a large collection of papers Brandon Scott just gave him.*
"This is… this is the weirdest thing that you've ever written on the site. And it's how many parts!?"
"I think it'll end up being four or so," Brandon Scott said.
"All right…"
*The Fictionmonger flipped through a few more pages of the story.*
"Leaning into the cosmic horror, I see."
"Eh, it's where my whims took me."
"All right, well, you're the talent."
"Hopefully. We'll see what people think of this one."
*The Fictionmonger nodded in understanding, then spun to face the readers.*
"Let's get this going, then!"
LADIES AND GENTLEMEN, may I have your attention, please?! You've been patient! You've been diligent! You've been loyal! Now, for demonstrating such tremendous qualities, such incredible attributes, such unbelievable resolve, you shall be rewarded! Friends, bloggers, Earthlings, lend me your ears! The time has come, yet again, for you to get your proper dose of excitement, adventure, and intrigue! People of the Net, without further delay, I present to you this week's FRRRRRRRRRRIDAAAAAAAAAAAAAAAYYYYYYYYYYY FICTIOOOOOOOOOOOOOOOOOOOOOOONNNNNNNNNNNNNNNN!
Sam…
…Sam, play it.
*Cue music.*
Oh boy, do we have something engaging for you today! It's strange, it's wild, and it's gruesome and gory!
It's called "A Terrible Day For Rain" and you can read the first part by clicking HERE!
And do come back next week. We've got more of this twisted tale from beyond reality and you won't want to miss a single page.
…tuning out.
Possibly Related Posts:
Comments