E3 2019 Best, Worst & New Round-Up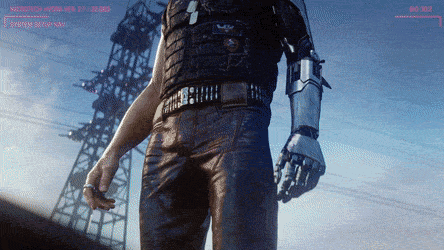 For those who don't know, E3 is the Electronic Entertainment Expo – three E's or "E3". It's one of the biggest video game industry trade shows, primarily intended for consumers.
This year's E3 was sparse on big moments, but the ones it had were BIG!
Here now is our round up of the best, worst and new of E3 2019 from some of our favorite YouTubers around the web.
For more E3 2019 coverage, check out our YouTube playlist.
Possibly Related Posts:
Comments