Christmas Wednesday Fiction: The Present Code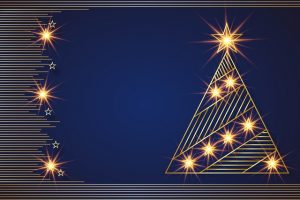 tuning in…
As promised, a special holiday present for all our lovely readers out there. Once or twice a year, Brandon Scott endeavors to write something cheerful, happy, festive. He's usually a horror writer, but even he can't ignore the holiday spirit.
So, in a very different take on a usual science fiction story, step into a world about to get a lot of Christmas cheer in…
"The Present Code" CLICK HERE TO READ.
We hope you enjoy the story and have the happiest of holidays and the merriest of Christmases.
…tuning out.
Possibly Related Posts:
Comments